What happens when a troubled marriage is pulled from the brink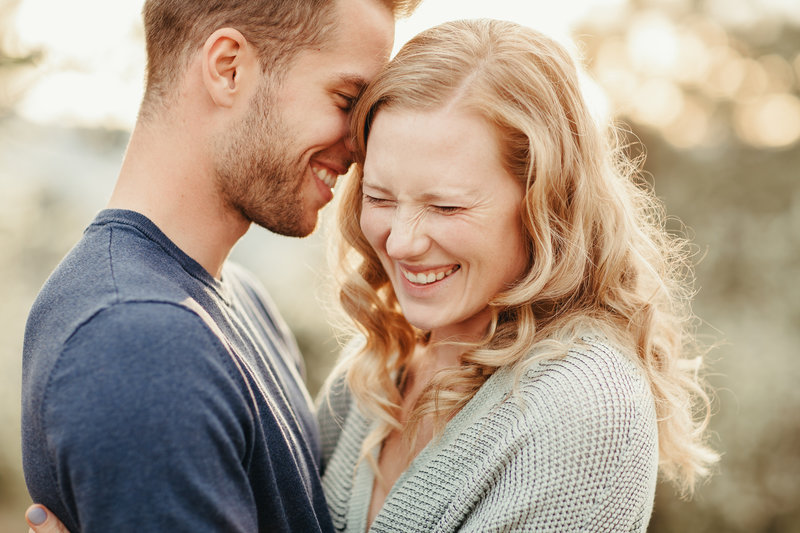 Thanks to your support, Julie was able to see her marriage restored and develop a deeper relationship with God
"Our marriage was silently deteriorating and soon we had serious problems," Julie explains. "That's when I called Focus on the Family to speak with a counsellor."
Our care and counselling team are always ready to help those who are lost, unsure of where to turn and looking for hope in a hopeless situation. For Julie, speaking to a Focus on the Family Canada counsellor was the first step in restoring her marriage.
"She prayed with me and I was able to make a plan of action to save my marriage. I honestly was not expecting my marriage to last, but on one of your programs I heard someone say that if couples could just hold on for five years, then they often say that their marriage is better than it ever was. Now, seven years later, I can say that our marriage is better than it ever was, with deep-seated issues addressed and a relationship with the Lord that is much stronger."
With your help, couples who are struggling can turn to our radio broadcasts, our counselling team and our ministry as a whole and know they'll find the help they need.
---
If you've been impacted by this story and want to help even more families like this thrive, donate to Focus on the Family Canada today!  
**Image shown above is a stock photo  
Stay up to date with the Focus on the Family
---