Three generations brought together by The Truth Project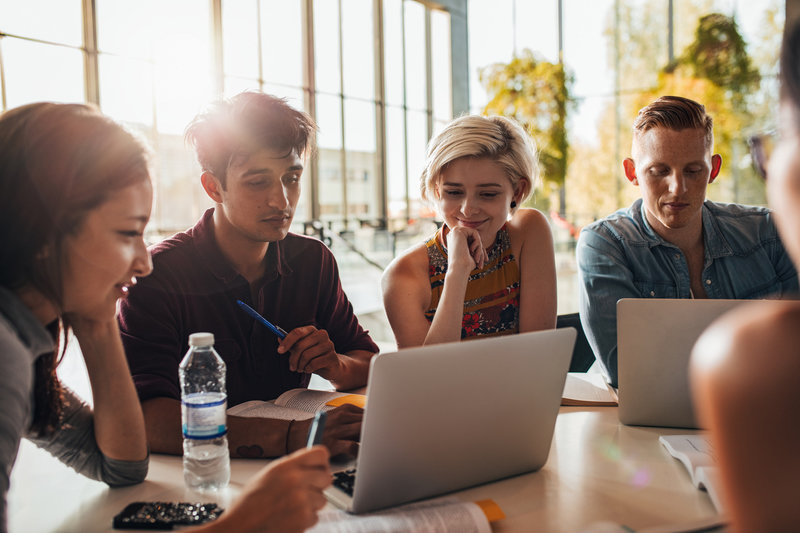 Thanks to you, families are being united in Biblical truth
"Did I mess anything up as a parent? What did I miss teaching them?" Jay began to ask himself these questions after completing his Truth Project training. He wanted his three sons to be equipped with a knowledge and understanding of the Bible as they made their way into the world as men.
"The teaching is amazing," he says. "It's changing my life. I am continuing to pray that it will make an impact on my family's lives. I would encourage any other family to do it."
To share what he learned through The Truth Project, Jay decided to bring three generations of his family together in one room and study the truth. Thus, Jay, his wife, his in-laws, his three sons and his sons' girlfriends began meeting every Sunday to go through the program. It was an intentional time of building their faith, taking part in insightful conversations and spending quality time as a family.
This inspiring story, and others like it, could not have taken place without your help. Because of your generous support of Focus on the Family Canada, you are helping to build a heritage of faith within families across the country. Thank you!
---
If you've been impacted by this story and want to help even more families like this thrive, donate to Focus on the Family Canada today!  
**Image shown above is a stock photo

Stay up to date with the Focus on the Family
---