The Average Boy Podcast helped this mom's tween commit his life to Christ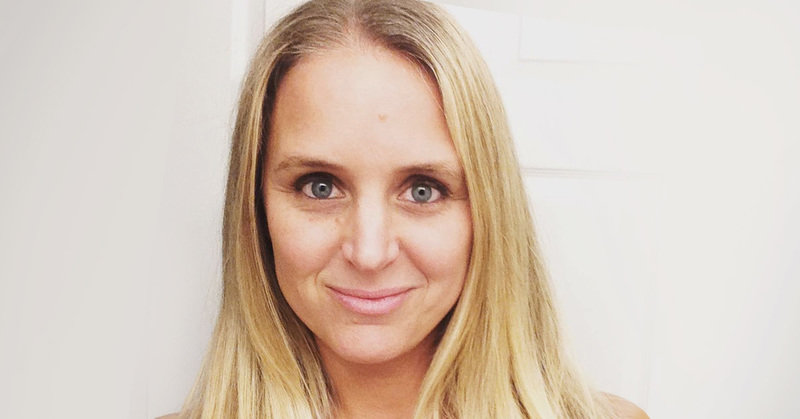 On what seemed like an ordinary morning, Grace's 11-year-old son, Thaddaeus, woke up, listened to The Average Boy Podcast, and took a shower – just like he always does. "After, I went to my mom and said, 'I asked Jesus into my heart in the shower,'" he explains. "I just broke out in prayer, and went to my mom all excited."
Grace had been having faith conversations with her son for a few years. As the daughter of a pastor and someone who relied on God through the ups and downs of life, she wanted her son to experience that relationship with Christ for himself. But she would regularly tell him, "You have to be ready. I can't make that decision for you; no one can."
As they talked about his decision, he explained to her that a big influence was The Average Boy Podcast and his Action Bible. "It breaks things down, and makes things a little more understandable and attainable for younger kids than a regular Bible might do," Grace says. "I was pretty excited to hear that. The Focus on the Family resources are just such a great part of our lives."
Seven years prior, Grace had become a single parent and rediscovered Focus on the Family. Thanks to your support, she had a place to go to find Christ-centred materials for building a faith-filled home for her son, just like she had when she was growing up.
"I live in a smaller town," she adds. "There are churches, but they don't have all the ministries. So I started reaching out to Focus on the Family and I found so many resources."
Not only did you make it possible for her to find resources to engage her son's curiosity about faith, but she also found helpful stories from people going through journeys similar to her own.
"There are always things that come up, and no matter what, I can find an article or a podcast or a resource or a book on whatever that might be," she explains. "Like going through puberty or divorce, I feel like Focus is dealing with so many different facets and we are always covered."
What makes Focus on the Family different, Grace notes, is that they don't just talk about societal problems, they actually do something to bring healing:
"Secular podcasts will talk about single mothers raising sons and the statistics that many of those boys will end up in jail. I believe society is struggling so much due in large part to the break down of families, but you don't see anyone doing anything about it, but Focus on the Family is doing something, and that's your mandate! So I thank donors for that."
Grace is grateful for how Focus helps families in their healing journeys because she has experienced so much herself. "I can't say you're not doing enough, because Focus has been one of the most important parts of my healing," she says. "I'm not totally there yet, I don't know if I'll ever be fully healed – I don't know if anyone ever fully heals from traumatizing things – I just feel like Focus has been one of the biggest parts of that healing."
After separating from Thaddaeus' father seven years ago, Grace found God's comfort through the ministry of Focus on the Family Canada – a presence she can rely on just like her son does. "Focus has gotten me through a lot of really, really tough nights," she adds. "In the middle of the night, in dark places, sad and lonely places, I can listen to the podcast, hear God's word, and it keeps me level. I really just want to let Focus know how thankful I am that you're there and creating this content and putting it out there."
Stay up to date with the Focus on the Family
---