Mary knows where to turn when challenges come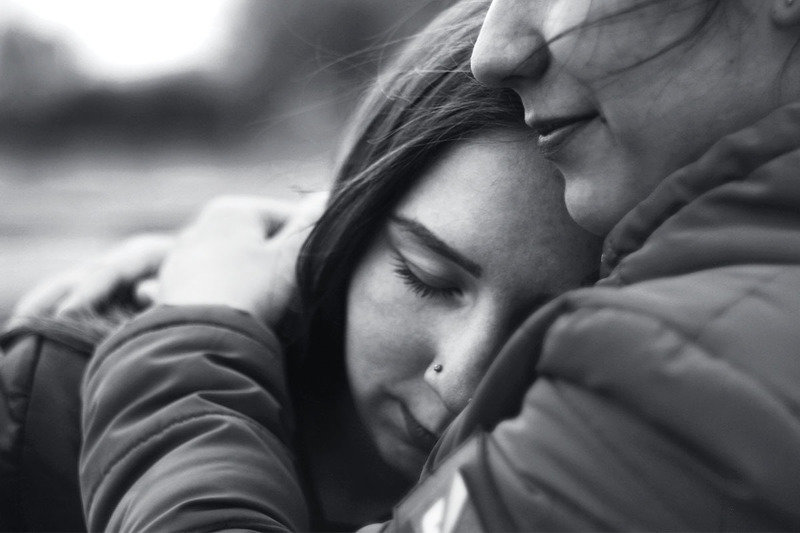 When Mary's* young adult daughter announced to her parents she wanted to identify as non-binary, their first thought was to reach out to a family in their church who was walking a similar road. Christian parents of children with gender dysphoria often feel isolated and alone, unsure of who they can talk to.
So, when Mary saw Focus on the Family Canada release a free PDF download entitled How to Talk to Your Children About Homosexuality, she was so grateful this topic was being brought out into the open.
"We need to be talking about this as Christian families," she told us. "Not just homosexuality, but all gender dysphoria."
In our culture, it can feel like a minefield for Christians to stand by God's design for sexuality while still showing love to those who disagree with – or are sometimes hostile to – that truth. And when our churches aren't talking about it, Christians are left uncertain of what it really looks like to "speak the truth in love" (Ephesians 4:15) in our closest relationships. Every step can feel like a misstep.
As Mary explains, "There is a fine line: embrace the person but not what they want to do."
Mary's daughter has had a difficult journey with self-image, depression and an unplanned pregnancy which resulted in an adoption, and Mary has sought advice and guidance from Focus for many years. Through the magazines, movie reviews, e-newsletters and even counselling, Mary has been supported by Focus' biblically based resources as she's raised her family.
And when her adult child started to show potential interest in counselling, Mary knew she could call Focus again for a reliable counsellor recommendation when the time came.
"It's great that we can call on Focus for help," she explains. "It is immeasurable, the benefit that Focus is there for everybody. For churches, families, individuals."
While her adult child is still walking on her own path, Mary has been encouraged to persevere in prayer, knowing that she's not alone.
"It's hard, it's not easy," Mary says of her family's journey. Even in the trials, Mary is thankful for the support from Focus as well as from another family in their church that have been down a similar road and didn't know where to turn. "I knew that they felt they were so alone because they were the first family to go through it, and nobody knew how to handle it or how to talk to them. We called them up and actually the mom is the one who helped [our daughter] with the pregnancy, so we already have this connection with them. I called up [the other mom] and said, 'You've been through this, now we are going through this, do you have tips and suggestions on how to react?'"
Mary continues to pray for her daughter and for God's leading. "She's an adult and making her own choices, you just have to let them be on their own journey." Her advice to other parents on a similar path? "Just pray and get on your knees all the time, and trust that God loves them more than you do, even as a parent. There is one Scripture that I have in my prayer journal: 1 Thessalonians 2:11-13," she says. "That God would keep calling her . . . and clinging to that hope that God is at work behind the scenes."
*Name changed to protect privacy
Stay up to date with the Focus on the Family
---