Kerith Retreats helped one woman with burnout and renewed her passion for ministry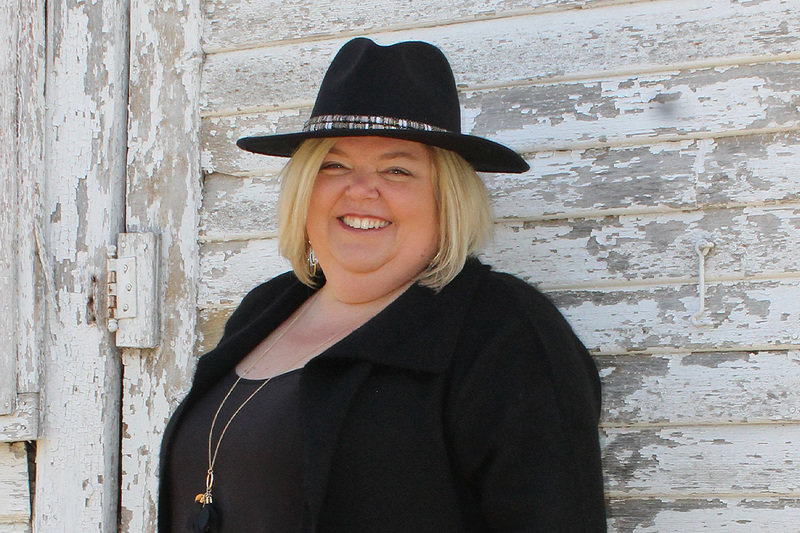 After three years of continually "pivoting" to find unique solutions for families in COVID, Khristie was at the breaking point of burnout. As a children's pastor, she was trying to stay in touch with families in the midst of isolation and the constancy of it all was wearing on her. "I wasn't even sure if I was going to make it to January for my sabbatical, I was exhausted," she remembers. 
When she saw an advertisement for Kerith Retreats on Facebook, she wasn't sure what to expect. "My church gifted me with time for rest and renewal, and that's what Kerith gave me and so much more," she explains. "The people that God hand-picked to be there the same week I was there – I feel like I have lifelong friends after coming from there." 
One thing Khristie was praying for going into the retreat was for God to see her and remind her of his presence. "I often personally just feel very forgotten," she says. "I was praying that God would remind me that he sees me and that I am not a forgotten person."
During her time at Kerith, Khristie saw proof of this. "Throughout the week his hand was on me," she explains. "Receiving texts from people I don't normally hear from saying I had been on their mind – it was God's anointing." 
Plus, as the only single person in a group of couples at the retreat, she was concerned she would feel left out. "They were so compassionate and so caring and really made me feel very included," she recalls. "I felt like I was part of the family that week." 
Unlike other retreats that can be over-programmed, Khristie was especially thankful for the balance between teaching, times of solitude and building community with the other guests. 
"I have been to retreats where you are literally back to back to back; there is nothing that is a retreat and you are over-programmed," she recalls. "So I just loved the healthy balance of resting and renewal and refreshment and time together and time alone [at Kerith Retreats]. It was so rich on so many levels."
Not only did God's timing allow Khristie to begin her sabbatical with a Kerith Retreat, but it also came at a time of ministry transition as she moves from children's pastor to community life pastor. "One of the things I valued so much about this sabbatical time – which again was a great launch at Kerith – it was the whole reminder of Sabbath rest. I just had been really gifted with that time of not feeling over-scheduled. It was such a gift to have conversations with people around the clock."
Khristie looks forward to this new chapter in ministry as she knows God continues to walk with her. "He is going before me in this new position and he is going behind me," she says. "There's that anxiety of 'Can I do this?' but I know his presence goes with me." She also has felt God's affirmation as she receives phone calls from Focus on the Family Canada asking how the ministry can pray for her – often not even knowing her circumstances. 
Thanks to Kerith Retreats and the ministry of Focus on the Family Canada, Khristie is reminded that she is never alone.
Stay up to date with the Focus on the Family
---