How one mom has been helped through all the ups and downs of life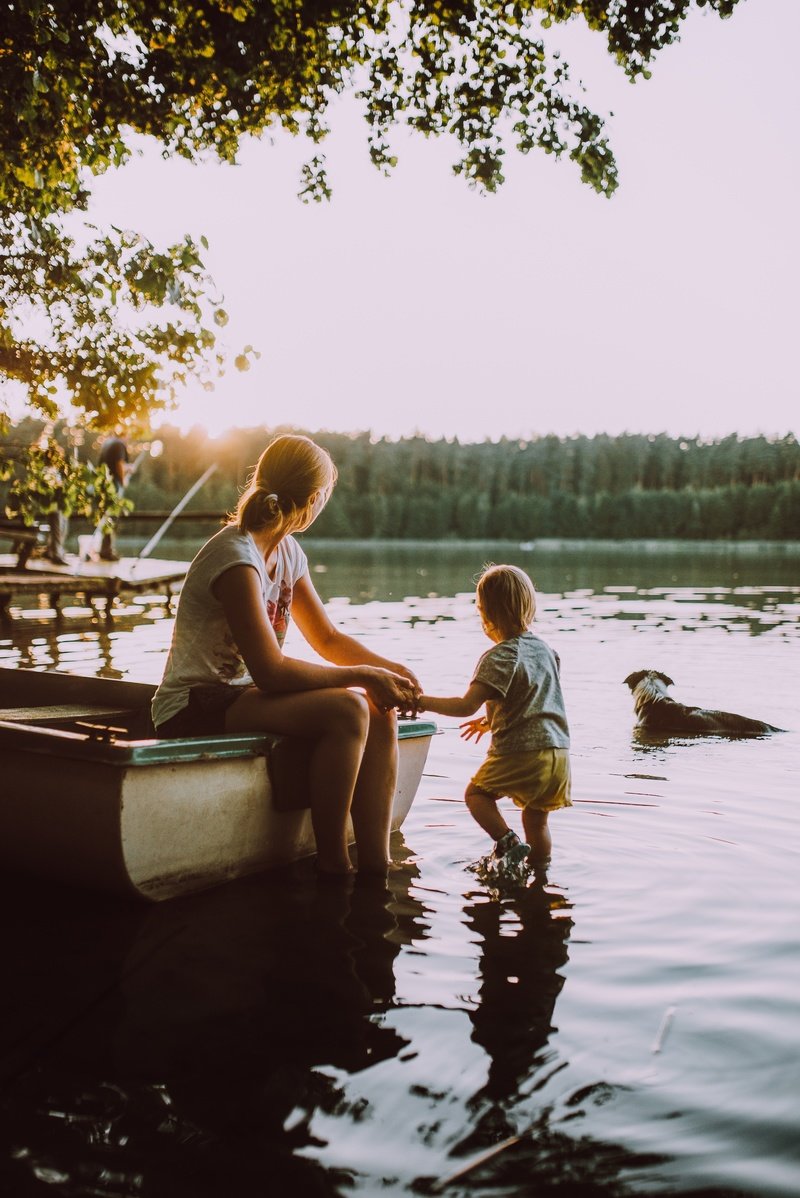 With your help, struggling moms – whether they're married or single – can get the help and hope they need 
"Like a true lifelong friend, you have been with me through thick and thin," Julie* explains. "Dating, engagement, marriage, children, marital breakdown, affair, tough love, marriage recovery, another affair, full marriage dissolution, single parenting, working mom guilt, broken family guilt, tumultuous teens, remarriage, step-parenting, a child involved in drug addiction, financial trials, and so much more! Quietly doing dishes in tears after children went to bed – you were there. Driving home from hockey or dance – you were there. Bless you for blessing me and being there."
Julie's story is all too common in our culture. We know this because our counsellors receive calls from moms just like this and our care team receives prayer requests from spouses stretched thin by their pain, asking us to intercede for their families. Many feel lost and need help figuring out that next step forward.
At Focus on the Family Canada, we are walking side by side with families as they journey through all aspects of their lives. The ups and the downs. The hills and the valleys. We are here to meet them where they are at in their circumstances and, with advice grounded in God's Word, help them find a way through it.
And we're only able to do this with your help. You give families who are spiralling the lifeline they need. You help the broken rebuild their lives. You point them to the one true source of hope: Jesus Christ. Thank you!
---
If you've been impacted by this story and want to help even more families like this thrive, donate to Focus on the Family Canada today! 
*Name changed to protect privacy
**Image shown above is a stock photo
Stay up to date with the Focus on the Family
---