How a faithful friendship and the simple offer of Focus resources changed one woman's life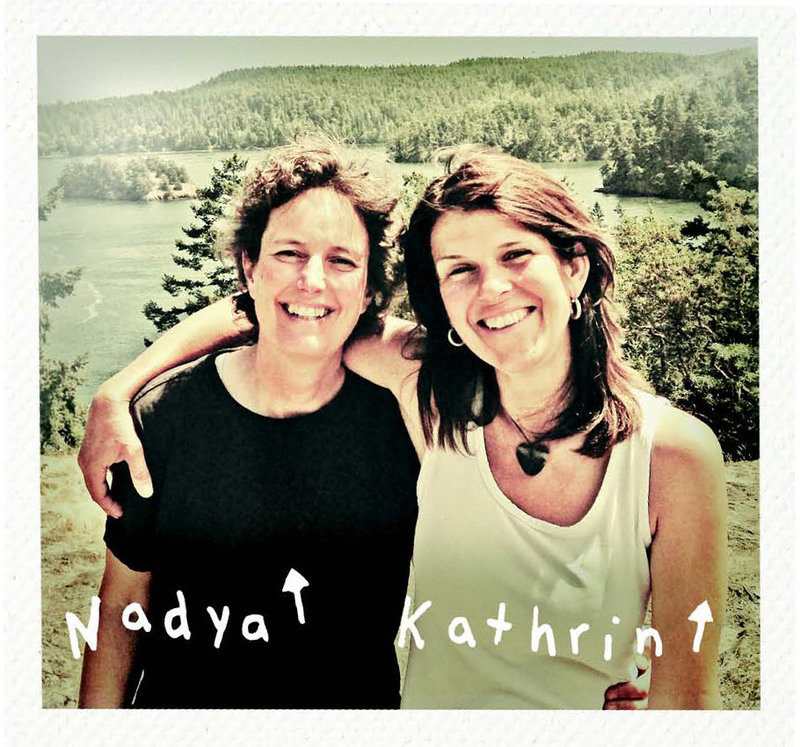 You're helping empower women in their faith
What makes a true friend? Is it someone you can laugh with or cry with? Someone who, when life leaves you blindsided, comes along side you no questions asked? For Kathrin, it was all of the above.
Kathrin was first introduced to Nadya 18 years ago when they both lived in Germany. Each time Kathrin and Nadya got together over the following decades, it was as if no time had passed – even after Nadya moved to Canada! The two women shared joy when they had children around the same time. And they recently shared pain when Kathrin learned of her husband's affair. When Kathrin quickly called Nadya from Germany and asked if she could bring her son and come spend some time away, Nadya's answer was a resounding yes.
When Kathrin arrived at the airport, Nadya saw the exhaustion on her friend's face. As the days passed, their long, emotional talks were punctuated by fun, laughter and walks with their children. Though not a Christian at the time, Kathrin was open to going to church with Nadya and found that she really enjoyed it.
Despite all this, though, Kathrin still felt the burden of unanswered questions. That's when Nadya recommended Focus on the Family Canada's counselling services. Before she left to go back to Germany, Kathrin talked with our counsellors twice, leaving with Focus books and resources to take back with her so she could continue her healing at home.
For the first time, Kathrin didn't feel helpless. She had peace and hope – something real to hold onto. Not only that, but shortly after returning to Germany, Kathrin accepted Christ!
"The counselling from Focus gave me advice and tools to deal with my situation, and new hope and renewed faith in God," Kathrin says.
Though Kathrin is still uncertain about the future of her marriage, she is now able to rest in the promises of God and trust that, in His time, He will guide her in the way she should go. And it all started because a friend reached out to her in her time of need and pointed her to the help and hope you make possible at Focus on the Family Canada. 
Stay up to date with the Focus on the Family
---