Focus resources continue to encourage and inspire this single woman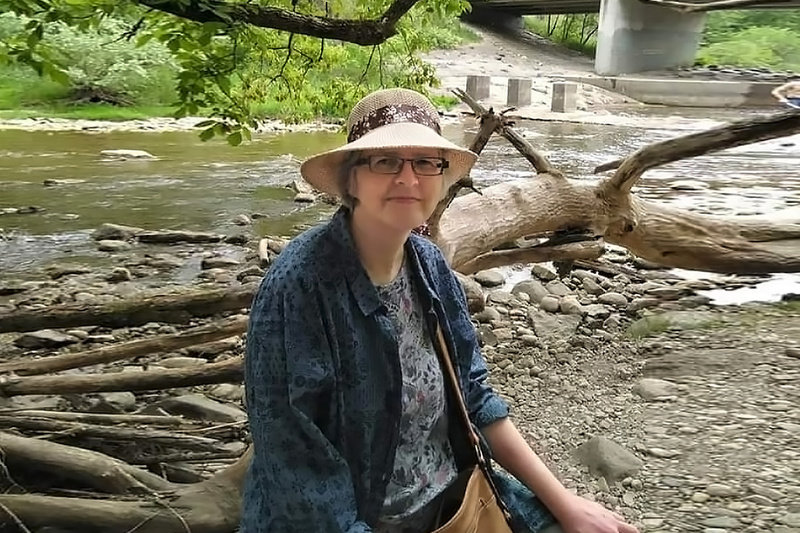 When the COVID-19 pandemic brought Rose back to Canada from the Cambodian mission field, she was grateful for the Focus on the Family Broadcast. She enjoyed listening to guests talk about real-life issues and was encouraged, inspired, challenged and strengthened in her faith. It brought her back to when she first started listening to the broadcast in 1995. "It was a time when I needed hope and encouragement," she recalls.
"Even though I'm single, I really value family and marriage," she explains, "and your ministry is so effectively reaching out to all of the above! Your care and empathy shine forth in every program; and I believe people are longing for that care."
While some maintain that it's easy to be discontent when single, Rose believes that Christians can be content without being married and she heeds the words of 1 Timothy 6:6: "But godliness with contentment is great gain." This encouragement to seek contentment is reinforced by the stories Rose hears on the broadcast – stories that honour and respect the individual, no matter who they are or what their life looks like.
Whether male or female, married or not, guests share the unique ways God is moving in their lives. Not only do they speak of God's love, redemption and healing, they also share practical principles that can help any listener with their faith and in their relationships.
"Many tears have been shed as I listened to the touching stories and words of guests on the broadcasts," she recalls. While the pandemic gave her opportunity to tune in on a daily basis, she has been a regular listener since the mid '90s. In addition to the broadcast, she's enjoyed listening to Adventures in Odyssey while doing dishes, and shopping in our bookstore for books and devotionals – both for herself and to gift to others.
"I've been inspired and encouraged by what others have shared, and received helpful tips for my Christian walk," she adds. "As well as receiving teaching I can use when I minister to youth or kids or married friends."
Beyond offering uplifting resources and devotionals, Rose wants to give encouragement to those who are single either by choice or by circumstance. "It truly is a blessing to know contentment and peace of mind," she says of her own life. "I would tell [anyone who is single], 'You have a lot to live for! Don't focus on what you don't have; be thankful for what you do have. But also ask God to show you your purpose and how he wants to use you in this world. You have gifts and strengths that others need. It is very fulfilling to serve God and serve others, and you will receive joy from it.'"
Rose also acknowledges the importance of being honest with God about our hopes and dreams. "This doesn't mean you have to deny or ignore your feelings, if you're desiring a partner. Those desires are real and God-given, but bring those desires to God. Pour out your heart to him. He cares and wants to reveal his love to you. Learn to hear his voice and obey it. That's what makes for an exciting life!"
Stay up to date with the Focus on the Family
---