CityKidz Ottawa shows God's love to underprivileged families through Clubhouse magazine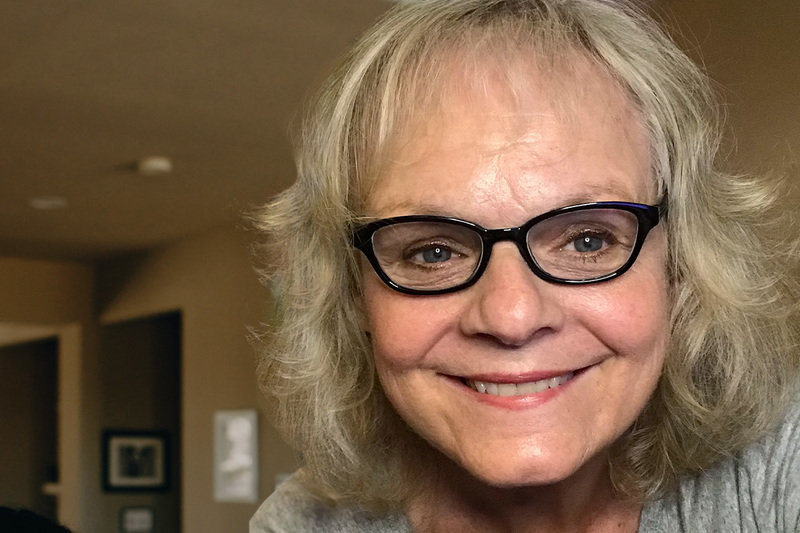 When COVID forced CityKidz Ottawa to cancel their Saturday programming for children in low-income circumstances, executive director Wendy Turpin was grateful for the opportunity to distribute Clubhouse and Clubhouse Jr. magazines to families stuck at home.
"We have 60 families and we asked Focus on the Family Canada to partner with us for one magazine per family," she explains. "Parents didn't really know what the Clubhouse magazine was, but they thought that it was really great to be able to get something in the house that is for kids, that has activities and that's beyond technology."
These magazines are designed for children with fun games, puzzles, stories and more, but they also include simple faith messages. However, it's not just children reading them – even parents are enjoying the magazine! Wendy shared that since starting to get the magazines the parents "have been very pleased with the content . . . I have even had a couple parents tell me 'We are reading it too!'"
A lot of the children and families CityKidz Ottawa serves are unchurched or have been hurt by Christian communities in the past. "Many have left the church or have never gone to church because they have a wrong idea of what Christianity is, they have made these assumptions and judgement calls and decided 'Well that's not for me' and have decided to pursue their spirituality in other ways," Wendy explains. That's why she so appreciates the materials of Focus on the Family – from Clubhouse to the Focus on the Family magazine to the broadcast:
"I think families are very much in need of strengthening," Wendy says. "Christian values are something that are really important to a family and hold a family together. [That's why] I really believe that everything that Focus on the Family does - especially the broadcast with Jim Daly - are really important supports to those families. They really are Christ-centred; they are not judgmental. I think that anybody that is not a Christian would probably really appreciate what is being said. It will draw people in. It's not invasive. It's very supportive. As a result, I think that that will point people to Christ beautifully. It's a great way to evangelize."
CityKidz has been serving families in Hamilton, ON, since 1994 and currently works with over 1,000 children there. In 2010, they opened a branch in Regina, as well as in Ottawa where they serve 100 children. For the last 10 years, Wendy has gone out every week with her team to build relationships with families through home visits, but it's only been in the last few years she's seen a response to the Gospel message.
"You can't just go to somebody's door and say, 'You need Jesus,'" she explains. "You really have to build relationships with people, build trust with them and then the walls start to come down." Being able to offer resources like Clubhouse magazines is a great way to invest in those relationships and show children – and parents – God's love.
Wendy appreciates the impact of Focus on Canadian families that she has donated to the ministry. "I really believe in what you do, and especially in the last year when I heard what you were doing with respect to counselling because of the pandemic to be more of a support. I really need to know that my dollar is investing in a good thing, and I really believe that it is."
Stay up to date with the Focus on the Family
---