In case you missed it: March articles
By Focus on the Family Canada on Mar 20, 2020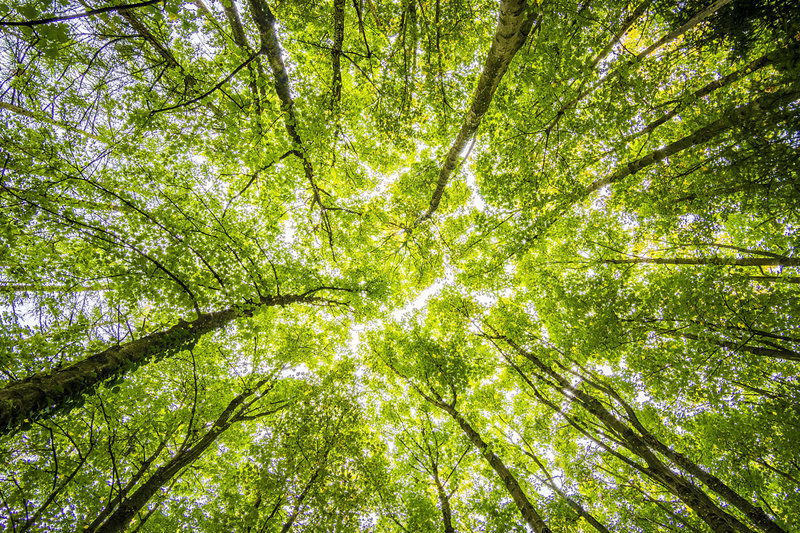 One of the ways we support families here at Focus is through our series of original articles, which we publish for free online each month. In case you may have missed them, here are links to a few of our latest articles related to marriage and parenting, as well as to faith and culture.
How to read the book of nature
 Saint Augustine described nature as a book alongside Scripture, part of a two-volume set written by God. Scripture is, of course, the pre-eminent volume, in which God reveals himself and his purposes in clear human language, but nature also speaks about God. But how are we to read nature in proper relation to the written Word of God? And how can we walk that fine line between appreciation and idolatry? Click through to learn more.
Read the article
5 steps to developing your emotional intelligence
Do you ever feel as though your emotions get the best of you? Your spouse says something that pushes a button and you can feel yourself react. When that happens, and your emotions are in charge, it can seem impossible to regain control and calm yourself down. But good news! We can learn to navigate our heightened emotions and strengthen our emotional muscles in order to become more resilient in those moments. This resilience is what experts refer to as "emotional intelligence." Click through to read more.
Read the article
Helping boys stand firm in respecting girls
 Machoism and predatory sexual behaviour toward girls is widespread in our culture. So what should you say to your son about treating girls with respect? Click through to our latest article for some ideas.
Read the article
Women in film
 All too often, popular films objectify women, reducing them to stereotypes or using them as little more than props in a man's story. But sometimes, these popular movies will surprise us with nuanced portrayals of women at the centre of their own stories. To celebrate women's history month, click through for a set of articles about films featuring intelligent, empowered female characters that will challenge and inspire women – and men – of all ages.
Read the article
We don't want you to miss out on these articles! You can make sure you're the first to receive this exciting, relevant content by signing up below for any or all of our free e-newsletters, delivered straight to your inbox. Sign up today and start discovering new ways to build your faith, helpful tips for marriage and parenting, and biblical insights for engaging with culture!
Stay up to date with the Focus on the Family
---
---