Another family has offered to match your donation! 
By Focus on the Family Canada on Oct 05, 2017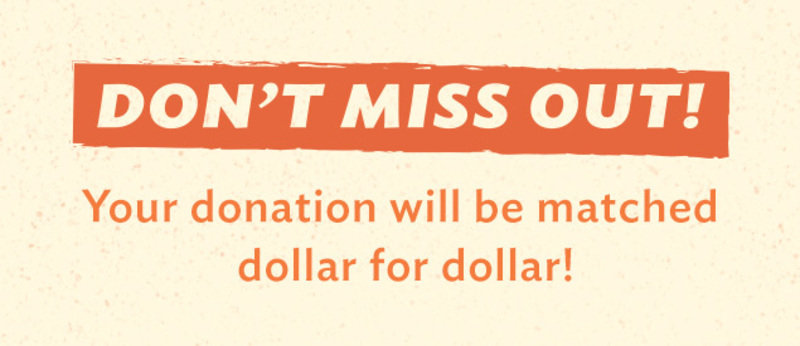 Several weeks ago, we were thrilled to tell you about an exciting match campaign. A friend of the ministry generously offered to match any donation given until October 31, 2017 – up to $100,000!
Since then, two more families have been so inspired by the response that they offered to add another $35,000. 
And now, we have yet another family who wants to match your gift, up to another $10,000! 
This means that, until October 31, you have the unique opportunity to see your gift go twice as far – up to a grand total of $145,000! 
Give today to help even more families thrive! 
Stay up to date with the Focus on the Family
---
---