Find out how you can make a difference
By Focus on the Family Canada on Dec 11, 2017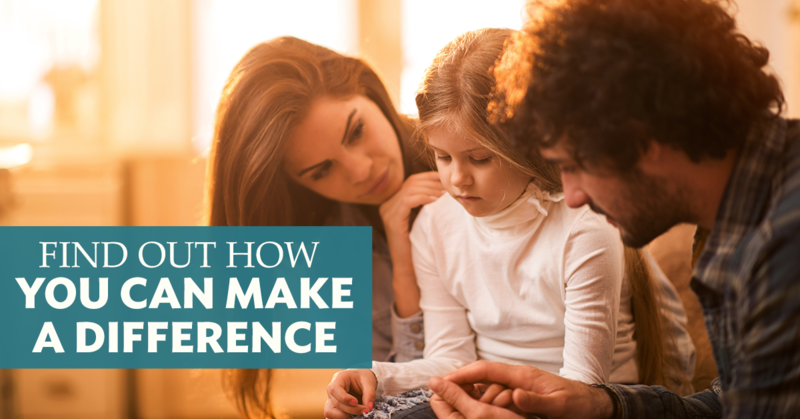 Every day we hear from families who are struggling, families who need practical guidance in difficult situations, families who need God's hope in their lives.
We also hear from families who, thanks to the support of people like you, have been able to weather life's storms:
"Thank you for providing such valuable parenting information. I am very appreciative of these chunks of golden wisdom that helps me in our different seasons on life's journey with my family. It has been a truly rough road but Focus on the Family helps me steady the course."
When you give to Focus on the Family Canada, you make it possible for parents to not only raise godly children, but also comfort parents whose children have drifted away from the Lord.
You make it possible for couples to not only strengthen their relationships before crises hit, but also save marriages that are at the brink of separation.
You not only keep families informed with a Scriptural view of today's cultural issues, but you will also empower individuals with answers to tough questions in a world that has deemed Christianity to be irrelevant and even misguided.
Will you donate today? It's through the prayers and generosity of people like you that families can access faith-building resources, practical help and a message of God's hope for every situation they face.
Your donation today will bring life-changing help to families when they need it most.

Thank you so much for generously supporting families in Canada.
Stay up to date with the Focus on the Family
---
---