Facing an uncertain future with a confident hope
By Terence Rolston on Aug 27, 2020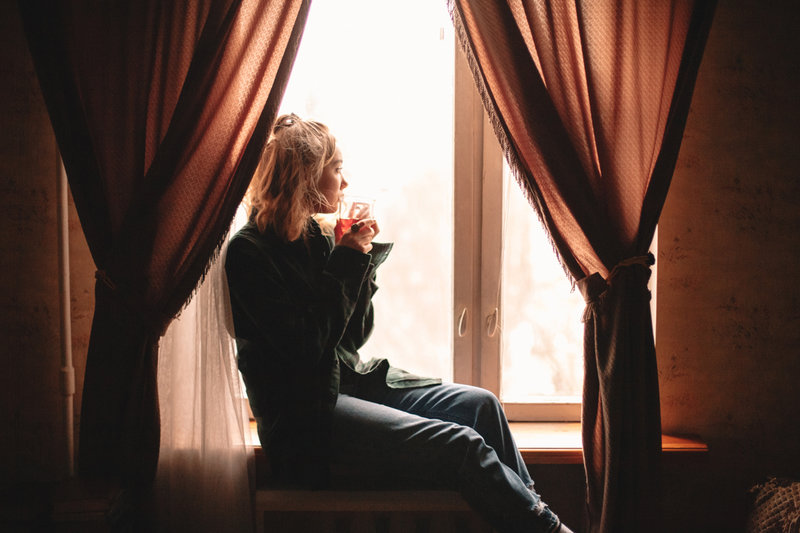 To say this year has turned out differently than we all envisioned in January – well, that certainly would be an understatement.
None of us imagined our nation and world coming to a virtual standstill as workplaces shut down, schools and churches closed, families quarantined and governments around the globe paused the world to stop the deadly coronavirus. Even as I write this, I can feel the shock of it all. And I haven't even mentioned the impact of the incredible loss of life, separation of loved ones, trauma of financial loss, and so much more. It has been a remarkably challenging year for all of us!
With our country now in various stages of reopening, we are all trying to find the right balance of activity and caution. We are wrestling with so many decisions: How to open our offices safely, how to meet as a church, what is best for our children as schools reopen, how to care for our aging parents, whether to get a medical procedure done, and so on. I'm sure you, as I, can sense the anxiety around these many uncertainties, especially with the fear of a possible second wave that could change everything all over again.
I say all this to simply acknowledge, and to reassure you, that if you are feeling stressed and even anxious, that you are not alone in your fears as we navigate these many changes and uncertainties. I myself feel overwhelmed at times by the many decisions and concerns weighing on me in the midst of this global pandemic. The world is literally in turmoil and we are experiencing it firsthand.
I am just so grateful that I can come any time to my heavenly Father in prayer to find help in time of need. I am thankful that in every moment of every day, my Lord is with me, and he has promised to never leave me nor forsake me. Nothing is outside of God's control, he is in control, and no circumstance is too big for him to handle. He knows our fears, he understands, he longs to draw close to us, and his grace is made perfect in weakness.
Whatever stage of life you are in, I want to encourage you that we at Focus on the Family Canada are here for you, and to remind you of some of the offerings we have to help you navigate these coming months:
If there is any other way Focus on the Family Canada can support you in this time, please let us know!
Stay up to date with the Focus on the Family
---
---