Pornography doesn't have to win
By Terence Rolston on Apr 03, 2018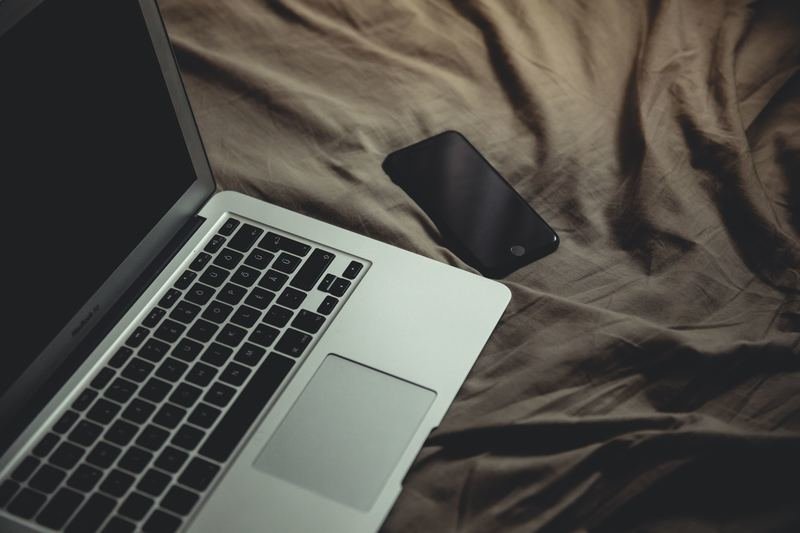 One of the top reasons people contact Focus on the Family Canada for support and guidance is the issue of pornography – men and women struggling with an addiction or the online habits of their spouse, parents who have discovered their children viewing explicit material and many others who are wrestling with its devastating impact. It's an issue we know is affecting many individuals and families and I want you to know there are resources available to help you.
Pornography's destructive consequences can catch families off-guard because, tragically, it's use often remains secret for too long. Understanding how to protect yourself and your loved ones from pornography is vital to preventing its harm. However, if you or someone you know is already caught in a pornography addiction, please know there are paths to freedom and steps you can take today to find help.
Here are some of our most frequently used articles on the subject of pornography:
There are also books in our online bookstore and programs available from organizations like Journey Canada.
We are also here to pray for you and one of our registered counsellors will provide you a one-time free counselling session if you contact our office.
We all need help at one time or another. Please don't hesitate to reach out to find the help you need.
Stay up to date with the Focus on the Family
---
---