In case you missed it: September articles
By Focus on the Family Canada on Sep 22, 2023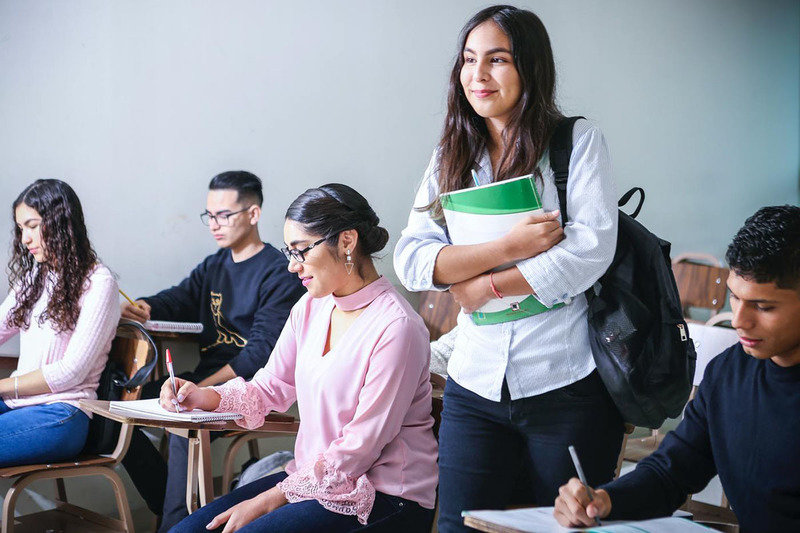 One of the ways Focus on the Family Canada is here to serve you is through our series of original articles, which we publish for free online each month. In case you may have missed them, here are links to our latest articles related to marriage and parenting, as well as to faith and culture. If you want to receive them to your inbox each month, just sign up below and you'll never miss an article! You'll find inspirational and educational pieces that will strengthen your faith.
Back to school: Education to the glory of God
For most students (as well as for their parents), the goal of education is to secure a successful career. However, for students of any age who are also followers of Jesus, their education is a gateway to far more than that. Learn how the subjects they study, the critical skills they hone, the relationships they build, and the social conscience they refine all point to the wisdom of their Creator and the goodness of his creation.
Read the article
Video series: Combatting the Lies That Can Destroy Your Marriage
In our culture, and even in our churches, many of us have fairytale expectations and believe cultural myths about marriage. But these lies are destroying marriages. In this free eight-part series, marriage experts Drs. Greg Smalley and Bob Paul will equip you with biblical truths to help nurture a marriage that can thrive.
Watch the series
Your daughter and puberty
We know parents have a lot on their plate in back-to-school transitions, but here's one more thing it may be time for you to think about: If you have a daughter between the ages of eight and 12, how have you prepared her for the changes of puberty? Although most girls will begin menstruating around the age of 12, some girls start menstruating as early as the age of eight, so it's important that your daughter knows what to expect and is confident that she will cope well.
Read the article
God's redemptive love for orphans, widows and outsiders
It's impossible to read through Scripture without observing God's fierce and abiding concern for orphans, widows and outsiders. Why does God care so deeply? The simple answer is that it reflects his own loving and just character. However, there's more to it than that. Discover the physical and spiritual reasons that are important for followers of Jesus to meditate on.
Read the article
We don't want you to miss out on these articles! You can make sure you're the first to receive these informative and relevant articles by signing up below for any or all of our free e-newsletters, delivered straight to your inbox. Sign up today and start discovering new ways to build your faith, helpful tips for marriage and parenting, and biblical insights for engaging with culture.
Stay up to date with the Focus on the Family
---
---