In case you missed it: September articles
By Focus on the Family Canada on Sep 23, 2021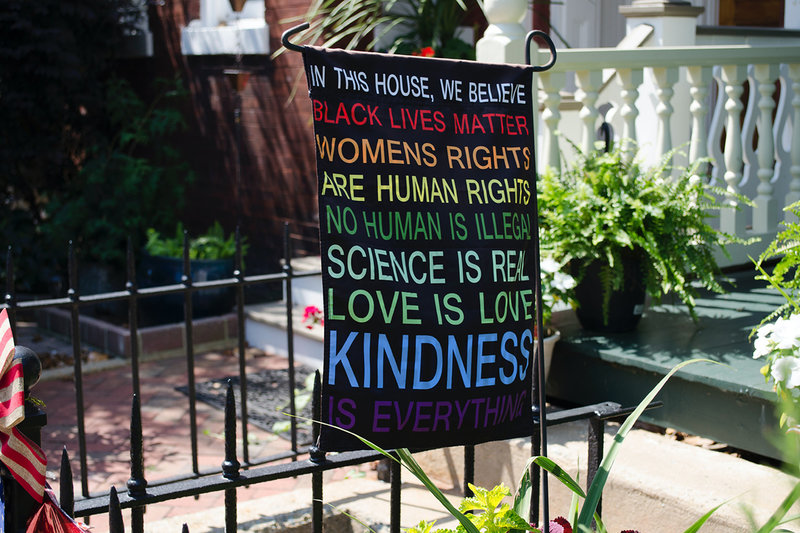 One of the ways Focus on the Family Canada is here to serve you is through our series of original articles, which we publish for free online each month. In case you may have missed them, here are links to a few of our latest articles related to marriage and parenting, as well as to faith and culture. If you want to receive them to your inbox each month, sign up below and you'll never miss an article!
The Secular Creed: Engaging Five Contemporary Claims
"Black lives matter." "Transgender women are women." Claims like these encapsulate the ethos of today's culture. But how should we, as Christians, respond to them? Which ones can we support, and which ones should we question, in the light of biblical truth? Explore five contemporary claims in this article.
Read the article
Do you need refreshment in your marriage?
Life is stressful under normal conditions: work, marriage, kids. Add to that the tension that came with COVID-19, and most of us find ourselves longing for ways to reduce stress. As we battle Zoom fatigue and manage children who feel stuck in the house, it's sometimes a struggle to pre-empt zombie-status before finishing our kids' bedtime routines. We need refreshment – physical, mental, spiritual and emotional. We need to pause and check in with ourselves and our spouse to make sure we take time to restore and replenish our whole being.
Read the article
Back to school: Education to the glory of God
For students of any age who are also followers of Jesus, the subjects they study, the critical skills they hone, the relationships they build, the social conscience they refine, all of it points to the wisdom of their Creator and the goodness of his creation. It prepares them to better reflect the image of God to the world in which they live. In short, their education is a means for glorifying God that will reverberate into their adult years and throughout the rest of their lives.
Read the article
Keeping kids motivated to learn
When kids start to fall behind in the classroom, it's not always because they need extra help. Kids can simply lose motivation to put serious effort into their education. Read this article for tips on how you can help your child stay engaged and motivated to learn.
Read the article
We don't want you to miss out on these articles! You can make sure you're the first to receive this informative and relevant content by signing up below for any or all of our free e-newsletters, delivered straight to your inbox. Sign up today and start discovering new ways to build your faith, helpful tips for marriage and parenting, and biblical insights for engaging with culture!
Stay up to date with the Focus on the Family
---
---