In case you missed it: September articles
By Focus on the Family Canada on Sep 21, 2020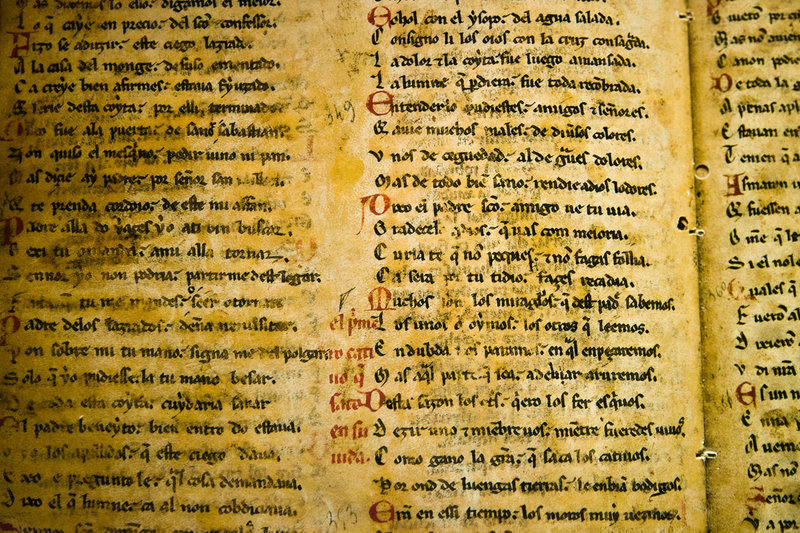 One of the ways we support families here at Focus is through our series of original articles, which we publish for free online each month. In case you may have missed them, here are links to a few of our latest articles related to marriage and parenting, as well as to faith and culture.
The New Testament canon: Why these 27 documents?
How were the documents that make up the New Testament selected? Who selected them? How do we know we have the right ones? Perhaps you've always assumed that an early church council settled these questions once and for all. The reality, however, is more complex and interesting, and also more consistent with how God typically works through human history. Click through to read more.
Read the article
Loving your spouse with kids in the house
Children are a lot of fun and a major blessing. But children are also a bit unpredictable and have a way of throwing a wrench into a marriage. Typical wedding vows are poignant and beautiful. But there is often something missing. Along with all the vows you remember exchanging, there is one very important vow you probably did not make to each other on your wedding day. It is the vow to love your spouse with kids in the house. Living out this missing vow enables a couple to maintain a God-centred marriage and family. Click through for a few ideas to consider as you work to keep your marriage a priority during the busy and unpredictable parenting years.
Read the article
World wars, pandemics and the hand of God
On September 1, 1939, the Second World War began, leading to global conflict on a scale never seen before or since. Seventy-five years ago, it ended, and postwar recovery was brisk (especially in developed countries) ushering in an era of peace and prosperity rarely if ever seen before. Succeeding generations (at least in the West) took this shalom for granted, as if a life of comfort and affluence uninterrupted by calamity was the norm. And then 2020 happened, with its global pandemic, urban chaos and horrific acts of racial injustice caught on camera. Click through to find comfort in Scripture verses that point to God's sovereignty, and what we as believers are called to do in good times, and in bad.
Read the article
We don't want you to miss out on these articles! You can make sure you're the first to receive this informative, relevant content by signing up below for any or all of our free e-newsletters, delivered straight to your inbox. Sign up today and start discovering new ways to build your faith, helpful tips for marriage and parenting, and biblical insights for engaging with culture!
Stay up to date with the Focus on the Family
---
---