In case you missed it: October articles
By Focus on the Family Canada on Oct 21, 2020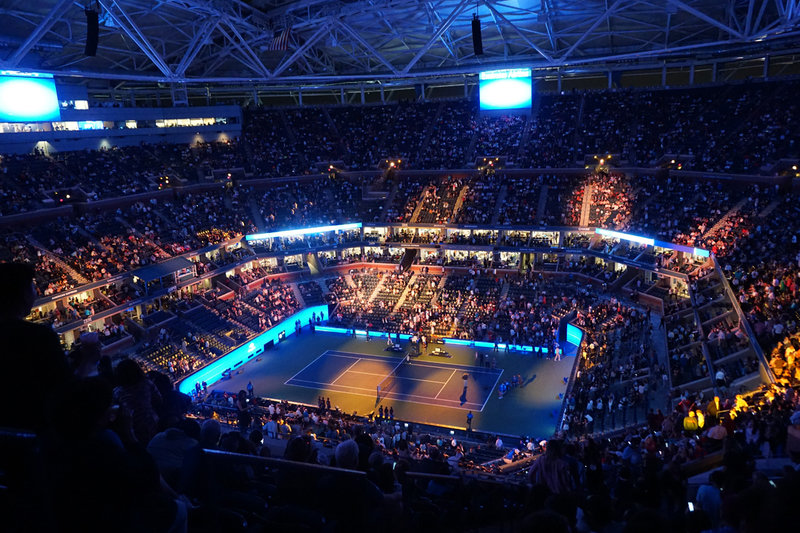 At Focus on the Family Canada, we support families in a variety of formats. One of the ways is through our series of original articles, which we publish for free online each month. In case you may have missed them, here are links to a few of our latest articles related to marriage and parenting, as well as to faith and culture.
Tennis and the creation mandate: Celebration, community and joy
As image-bearers of God, we're wired for community and joy. We need one another for encouragement and strength. Our accomplishments aren't complete until we share and celebrate them with others. And we're made for affectionate, kind, intimate relationships, vitally expressed through human touch. For followers of Jesus watching the 2020 US Open with eyes of faith, the tournament was a reminder of things we've taken for granted – things for which we've been wired by our Creator.
Read the article
When your child needs a COVID-19 test
A runny nose. An itchy throat. An irritable cough. A low-grade fever. It's not unusual for kids to develop these symptoms. And before 2020, they would have meant little more than a missed day of school or a cancelled playdate. Now, however, in the age of a global pandemic, any of these symptoms trigger a frightful question for parents: Does my child have COVID-19? While information surrounding the novel coronavirus continues to evolve, testing for COVID-19 will be a common practice for the foreseeable future – for both kids and adults. Here are some tips to help.
Read the article
Living with anxiety: What you and your spouse need to know
Walking through life with anxiety is a path that is more common than you'd think, but it can also be a unique experience for each person. In a marriage where only one spouse lives with anxiety, it can be difficult to navigate this dynamic together. How will the spouse with anxiety communicate what he or she needs? How will the spouse without anxiety understand something they've never experienced before? Before going into the specifics of what a husband and wife can do to support and encourage one another, it's important to understand anxiety itself.
Read the article
Apologetics for everyone: Some notes on defending the faith
What do you think of when you hear the word "apologetics"? To younger ears, it may sound confrontational or argumentative. To others, it may suggest a dry, academic discipline reserved for pastors and theologians. But the Apostle Peter is clear that apologetics is for everyone. And he's not alone. Since every follower of Jesus is called to do apologetics, where do we begin? Click through for a few notes that may help us pursue this calling with enthusiasm and joy.
Read the article
We don't want you to miss out on these articles! You can make sure you're the first to receive this informative, relevant content by signing up below for any or all of our free e-newsletters, delivered straight to your inbox. Sign up today and start discovering new ways to build your faith, helpful tips for marriage and parenting, and biblical insights for engaging with culture!
Stay up to date with the Focus on the Family
---
---