In case you missed it: May articles
By Focus on the Family Canada on May 26, 2022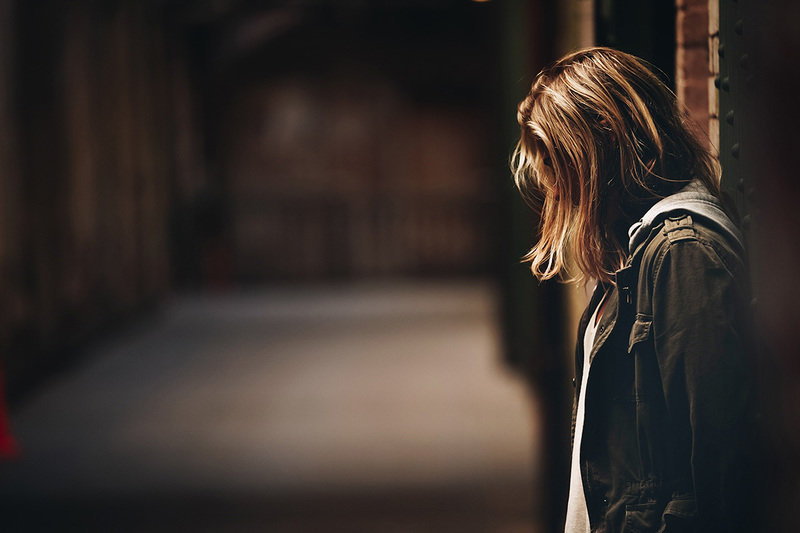 One of the ways Focus on the Family Canada is here to serve you is through our series of original articles, which we publish for free online each month. In case you may have missed them, here are links to our latest articles related to parenting as well as to faith and culture. If you want to receive them to your inbox each month, just sign up below and you'll never miss an article!
Grief, disability, mental health, and the Marvel Cinematic Universe
Popular entertainment isn't known for its nuanced depictions of people struggling with mental health, physical disability or prolonged grief. But these attitudes are changing, especially in the Marvel Cinematic Universe. Stories are a far more effective means of education than lectures or textbooks, and the MCU's popularity has huge potential to subvert cultural stigmas around these issues, underscoring the dignity and value of every human being, made in the image of God.
Read the article
What sets them off? Understanding your strong-willed child
Discover how to bring out the best in your strong-willed child by understanding their hidden motivations and fears, and what they need from you.
Read the article
A fine-tuned cosmos and the hand of the Creator
The cosmos, as it turns out, is not only beautiful but also exquisitely fine-tuned. Its physical properties are so carefully – and improbably – arranged that they point without mistake to the hand of a cosmic Designer. Learn how modern astronomy and physics declare the glory of God.
Read the article
We don't want you to miss out on these articles! You can make sure you're the first to receive this informative and relevant content by signing up below for any or all of our free e-newsletters, delivered straight to your inbox. Sign up today and start discovering new ways to build your faith, helpful tips for marriage and parenting, and biblical insights for engaging with culture!
Stay up to date with the Focus on the Family
---
---