In case you missed it: May articles
By Focus on the Family Canada on May 31, 2019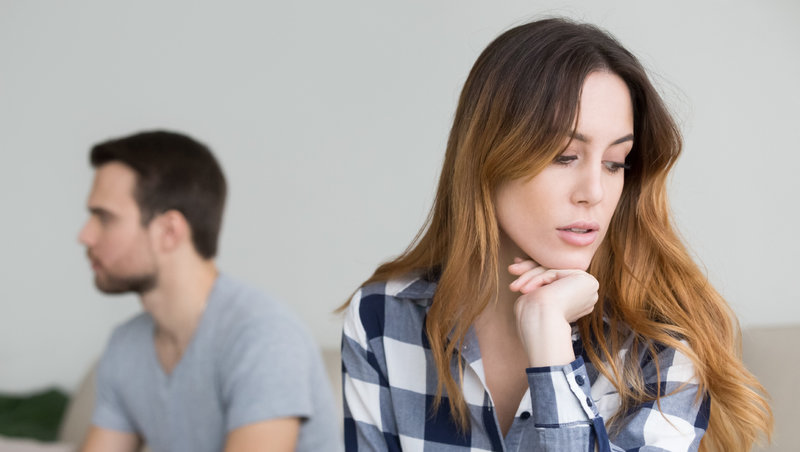 One of the ways we support families here at Focus is through our series of original articles, which we publish for free online each month. In case you may have missed them, here are links to a few of our latest articles related to marriage and parenting, as well as to faith and culture.
Learn to fight fair
The goal of marriage is not to avoid conflict. Not by a long shot. If handled correctly, conflict can help build a stronger marriage. No matter how deeply a man and woman love each other, they will encounter conflict. It's a natural component of every healthy marriage. Click through to read from Drs. Les and Leslie Parrott on why you shouldn't bury your differences, but instead, view them as a potential source for cultivating a deeper sense of intimacy.
Read the article
Helping children with gender identity confusion
Children with gender dysphoria struggle to accept the gender their DNA dictates. They may be born a male, but feel more like a female. Or they may be born a female, but feel more like a male. Childhood is woefully stressful and confusing for these kids. And it's agonizing for their parents too. Most families won't have to face this incredibly difficult issue, but we need to have empathy for parents and kids who do. Learn more about the causes of transgenderism in kids, and find help for parents of children who have difficulty embracing their natal gender.
Read the article
Black holes: unboxing the wonders of God's cosmos
The heavens declared the glory of God well enough in David's day, when all David could see were the constellations in the night sky. How much more do they do so in our own time, when we can capture images of black holes and galactic clusters, separated by distances so vast and harnessing energies so immense that they stagger the imagination? Click through to discover more.
Read the article
Why the rise of religious "nones" is a good thing
Polls and surveys have been raising the alarm for years. More and more people – especially younger people – are identifying as "none" with regard to their religious affiliation. But who are these "nones"? Where are they coming from and what do they believe? What do their growing numbers actually say, not just about the church, but also about the surrounding culture? Click through to find some answers to these questions that yield surprisingly good news, for both church and culture.
Read the article
We don't want you to miss out on these articles! You can make sure you're the first to receive this exciting, relevant content by signing up for any or all of our free e-newsletters, delivered straight to your inbox. Sign up today and start discovering new ways to build your faith, helpful tips for marriage and parenting, and Biblical insights for engaging with culture!
Stay up to date with the Focus on the Family
---
---