In case you missed it: June articles
By Focus on the Family Canada on Jun 23, 2021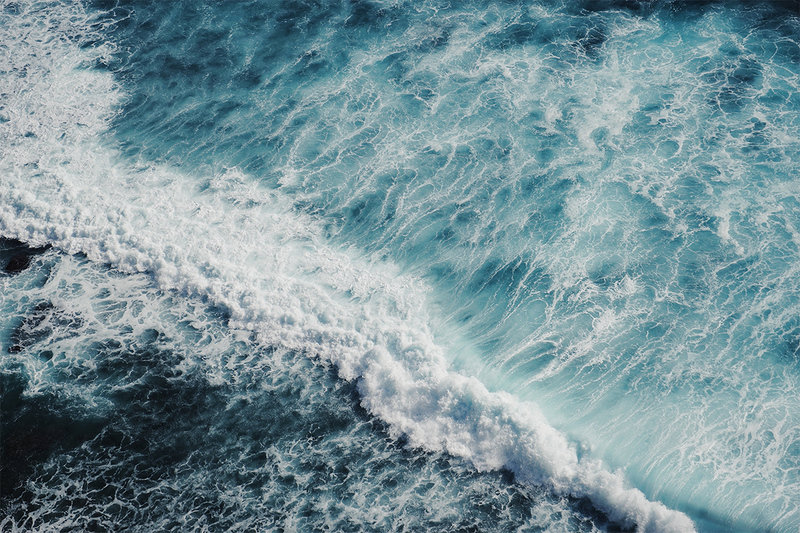 One of the ways Focus on the Family Canada is here to serve you is through our series of original articles, which we publish for free online each month. In case you may have missed them, here are links to a few of our latest articles related to marriage and parenting, as well as to faith and culture. If you want to receive them to your inbox each month, sign up below and you'll never miss an article!
In search of Leviathan, and the majesty of God
Leviathan is mentioned a half dozen times in the Old Testament. The diverse poetic descriptions of the creature in these passages have led to equally diverse interpretations among faithful and skeptical readers alike. Was Leviathan a metaphorical image or an actual living beast that prowled the seas in ancient times? The short answer is both. But a longer answer may yield a deeper appreciation for the majesty of God and the wonders of his creation.
Read the article
5 languages of apology
If someone wrongs you and says, "I'm sorry," do you believe them? Or do you need them to say and do more to show the sincerity of their apology? If you've ever had a situation with your spouse where they've said they apologized, but you don't think they did, you may be speaking two different languages. Whether you're in your first year of marriage or you've been married for decades, it's never too late to learn what you and your spouse each need in an apology.
Read the article
The solar eclipse: God's glory veiled and revealed
Solar eclipses are in the news again this summer, thanks to the annular (ring of fire) eclipse that appeared over parts of the northern hemisphere in early June. It's a good time to revisit the rarer and more dramatic total eclipse of 2017, and to consider how solar eclipses reflect the glory of God.
Read the article
For the love of summer reading
This summer, help your kids discover great books they might never find on their own. Check out this article for a diverse spectrum of book suggestions across genres, styles and subject areas.
Read the article
We don't want you to miss out on these articles! You can make sure you're the first to receive this informative and relevant content by signing up below for any or all of our free e-newsletters, delivered straight to your inbox. Sign up today and start discovering new ways to build your faith, helpful tips for marriage and parenting, and biblical insights for engaging with culture!
Stay up to date with the Focus on the Family
---
---