In case you missed it: June articles
By Focus on the Family Canada on Jun 30, 2019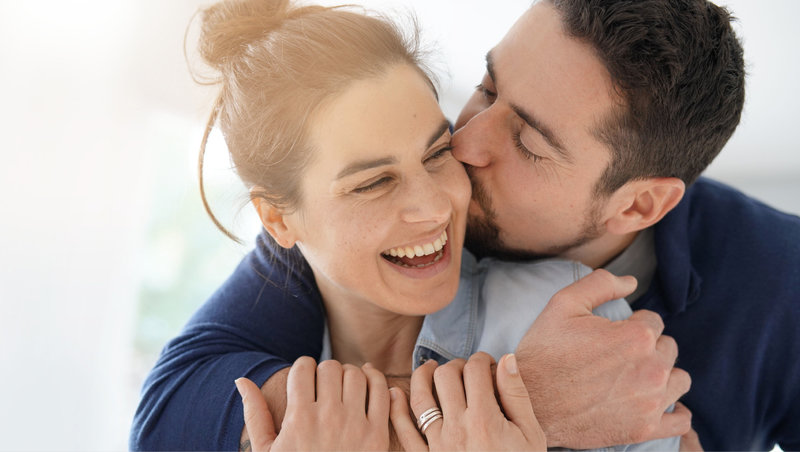 One of the ways we support families here at Focus is through our series of original articles, which we publish for free online each month. In case you may have missed them, here are links to a few of our latest articles related to marriage and parenting, as well as to faith and culture.
What we wish we knew as newlyweds
While every couple is unique and you'll learn what you and your spouse need to prioritize in order to thrive in your marriage, these couples wanted to share with you some valuable wisdom that only comes with experience. From communicating to prayer, personality differences to finances, we hope the following advice will give you and your new spouse a head start in your relationship.
Read the article
7 ways your kids can connect with God
Some people find it easier to connect with God through their surroundings or routines, while others may prefer service or using their intellect. A child's dominant spiritual pathway provides more potential points of connection with God. Although your child may have a combination of these seven temperaments, you'll find that one or two of them may stand out a bit more than the others.
Read the article
On pursuing kindness, human and divine
Kindness is one of the most appealing of human qualities, enjoined by God and finding its source in him. Its popular embrace, especially in a cultural moment of polarized outrage, is an extremely welcome development. But as with other virtues, there's a risk of reducing kindness to an attractive sentiment that falls short of its practical implications. By contrast, the divine and human kindness portrayed in Scripture is far more beautiful and beguiling, and goes beyond just keeping a positive attitude and being nice to people.
Read the article
In search of Leviathan – and the majesty of God
Like the dark depths of the ocean, the biblical marine creature Leviathan evokes a universal sense of power, mystery and primordial dread. It has garnered a cultural legacy over the centuries, appearing in works of art and as a symbol of evil in esoteric religious writings. Leviathan has lent its name to sinister forces and shadowy organizations in works of fiction, and the philosopher Thomas Hobbes used it as the title of his seminal work advocating sovereign political power. Was Leviathan a metaphorical image or an actual living beast that prowled the seas in ancient times? The short answer is both. But a longer answer may yield a deeper appreciation for the majesty of God and the wonders of his creation.
Read the article
We don't want you to miss out on these articles! You can make sure you're the first to receive this exciting, relevant content by signing up for any or all of our free e-newsletters, delivered straight to your inbox. Sign up today and start discovering new ways to build your faith, helpful tips for marriage and parenting, and biblical insights for engaging with culture!
Stay up to date with the Focus on the Family
---
---