In case you missed it: July articles
By Focus on the Family Canada on Jul 22, 2021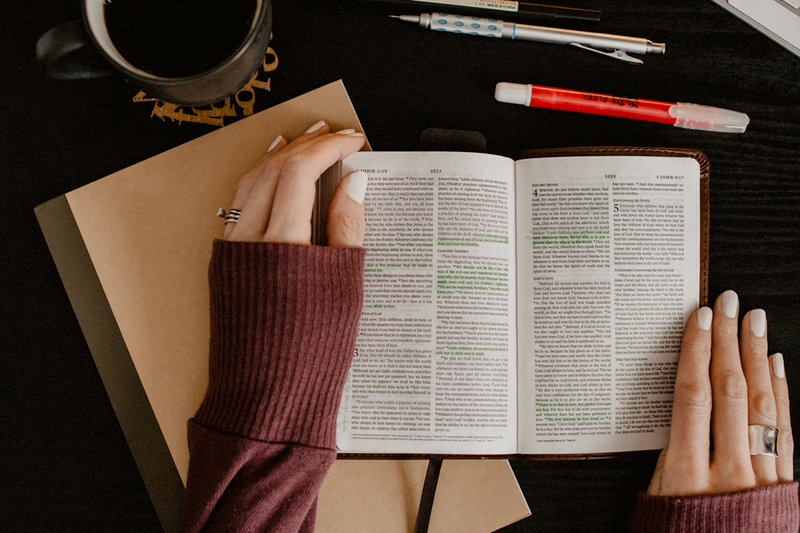 One of the ways Focus on the Family Canada is here to serve you is through our series of original articles, which we publish for free online each month. In case you may have missed them, here are links to a few of our latest articles related to marriage and parenting, as well as to faith and culture. If you want to receive them to your inbox each month, sign up below and you'll never miss an article!
Exploring Scripture series
The Scriptures present a grand narrative of creation, fall, redemption and restoration, and contain a wealth of truth and beauty for a lifetime of discovery. As with all scriptural study, the goal is to know God better and to love his Son more, to the praise and glory of his name. Click through for a collection of articles that will help you explore God's Word, even some of its less familiar and more challenging parts.
Read the article
How to rekindle "like" for your spouse
Have you noticed that your spouse's personality quirks, which you thought were so cute when you were dating, are driving you nuts now that you're married? What can you do to rekindle that sense of connection when you feel it's missing? The first and most important step every couple can take is inviting God into the relationship. Next, consider the following questions.
Read the article
The wisdom of Wimbledon: Our days are like grass
Whether one is a tennis fan or not, there's an undeniable allure to the annual summer spectacle of Wimbledon. The two-week event has been held at the All England Lawn Tennis Club every year since 1877, except during the two world wars and the pandemic year of 2020. Beneath Wimbledon's trappings and traditions lies a subtext that has become lost on contemporary audiences.
Read the article
How to encourage your kids, to get better behaviour from them
An encouraging home environment does many great things for kids. It motivates kids to persevere, to strive for excellence, to be obedient and to explore their potential. Learn how you can encourage the best in your kids.
Read the article
We don't want you to miss out on these articles! You can make sure you're the first to receive this informative and relevant content by signing up below for any or all of our free e-newsletters, delivered straight to your inbox. Sign up today and start discovering new ways to build your faith, helpful tips for marriage and parenting, and biblical insights for engaging with culture!
Stay up to date with the Focus on the Family
---
---