In case you missed it: January articles
By Focus on the Family Canada on Jan 26, 2023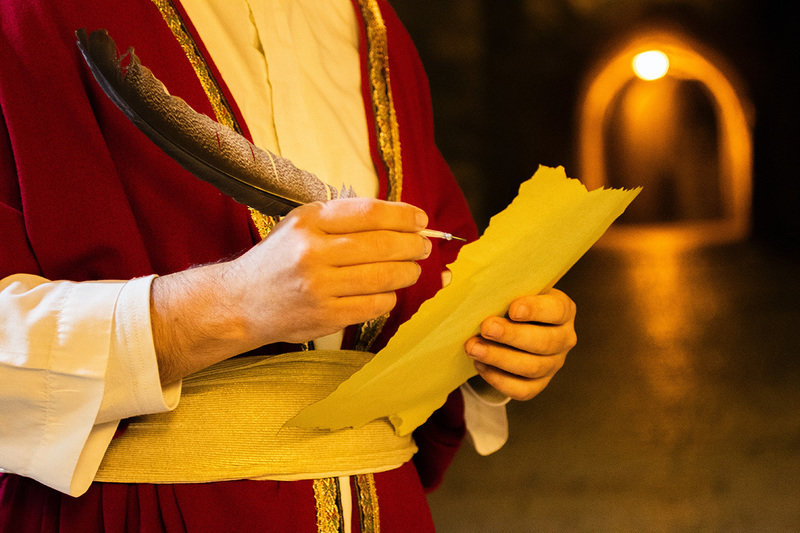 One of the ways Focus on the Family Canada is here to serve you is through our series of original articles, which we publish for free online each month. In case you may have missed them, here are links to our latest articles related to marriage and parenting, as well as to faith and culture. If you want to receive them to your inbox each month, just sign up below and you'll never miss an article! You'll find inspirational and educational pieces that will strengthen your faith!
The book of Jude: Power, grace, and a few surprises
Perhaps you're one of the many believers who has decided to add "read the Bible" to your list of New Year's resolutions. Many choose to start from Genesis or the Gospels, but very few will recommend one of the shortest books in all 66: Jude. Learn how Jude hits well above its weight, crammed with truths about the power and grace of God driven home with unique, eye-opening illustrations.
Read the article
Teaching kids about spiritual warfare
Generations of kids have enjoyed dressing up in a warrior costume to learn about the armour of God from Ephesians 6:10-20. However, we need to go beyond dress-up play to ready kids for the real spiritual battles of life. This article will give you ideas that will help your kids practice what each item of spiritual armour means for them.
Read the article
What to do when your spouse is diagnosed with a chronic illness
In many ways, illness can alter the way your day-to-day life looks – not only for the spouse who received the diagnosis, but for your whole family. A serious diagnosis can shake the foundation you thought you had, and it creates a new normal you'll need to prepare to navigate together. Read about six things to remember if your spouse is diagnosed with a chronic illness.
Read the article
We strive to bring you fresh content every month that will strengthen your faith but also support you practically in your day-to-day life and relationships. You can make sure you're the first to receive these informative, relevant articles by signing up below for any or all of our free e-newsletters, delivered straight to your inbox. Sign up today and start discovering new ways to build your faith, helpful tips for marriage and parenting, and biblical insights for engaging with culture. If you think that a friend or loved one might enjoy these articles, feel free to pass them along!
Stay up to date with the Focus on the Family
---
---