In case you missed it: January articles
By Focus on the Family Canada on Jan 21, 2022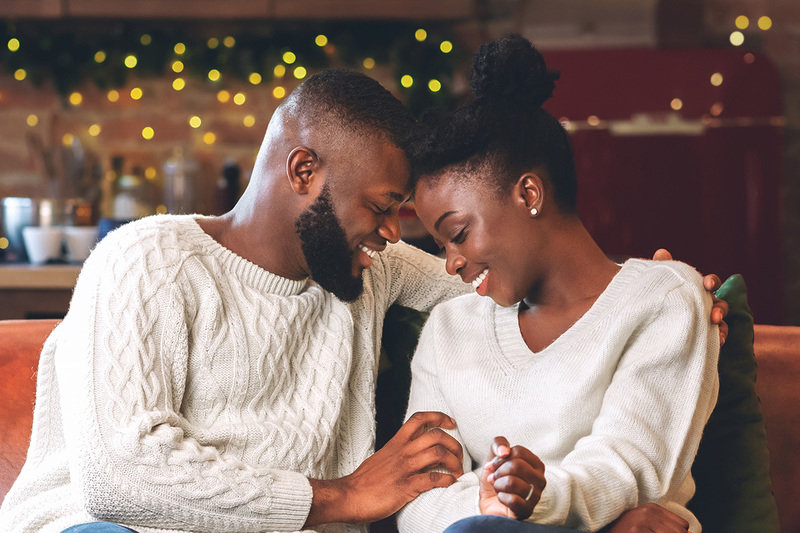 One of the ways Focus on the Family Canada is here to serve you is through our series of original articles, which we publish for free online each month. In case you may have missed them, here are links to a few of our latest articles related to marriage and parenting, as well as to faith and culture. If you want to receive them to your inbox each month, just sign up below and you'll never miss an article!
New year, renewed relationship: 4 resolutions for a stronger marriage
January is a month that marks new beginnings. This can inspire dreams for what the year might hold, and the resolve to turn dreams into reality. But what if the thought of a new year feels heavy? Financial stress, economic uncertainty and the looming pandemic can make time feel like something to survive rather than embrace. Rest assured, there is a way to achieve success with your resolutions. By making small, focused goals, you and your spouse can work as a team and use every part of the new year to help bring you closer together.
Read the article
7 things to look for when reading through the Bible
This is it – the year you finally read through the entire Bible. You've found the ideal Bible reading plan. You've prayed about it and enlisted an accountability partner to keep you on track. But in order to see it through, you also need to read with your eyes, heart and mind attuned to what the Spirit of God is saying through his Word. To aid in that process, read this article for seven things to look for as you embark (or continue) on your scriptural odyssey.
Read the article
Your story matters: How to write a memoir that leaves a family legacy
You have a story to share! Your adventures and struggles are a powerful tool to pass your faith in God on to your children. Discover tips on writing your memoir for your kids!
Read the article
We don't want you to miss out on these articles! You can make sure you're the first to receive this informative and relevant content by signing up below for any or all of our free e-newsletters, delivered straight to your inbox. Sign up today and start discovering new ways to build your faith, helpful tips for marriage and parenting, and biblical insights for engaging with culture!
Stay up to date with the Focus on the Family
---
---