In case you missed it: January articles
By Focus on the Family Canada on Jan 23, 2021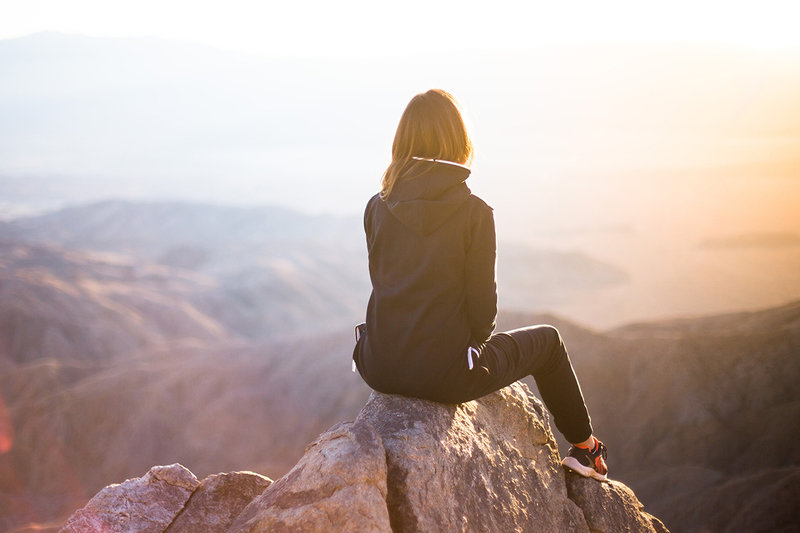 At Focus on the Family Canada, we support families in a variety of formats. One of the ways is through our series of original articles, which we publish for free online each month. In case you may have missed them, here are links to a few of our latest articles related to marriage and parenting, as well as to faith and culture.
Truth, sacrifice and love for enemies in Wonder Woman 1984
In a year when almost nothing went as expected, it's fitting that the only major superhero film of 2020 should subvert some of the genre's most familiar tropes. Wonder Woman 1984 has plenty of stunning visuals and thrilling action, of course. There are battles to be fought and enemies to be defeated, but none of that is the true focus of the film. Read how the film's real enemy and Diana's chosen path to victory are the last things audiences might expect in a superhero movie – except maybe for those who watch the film through the lens of biblical faith. (Spoiler alert!)
Read the article
9 questions to ask your spouse to strengthen your marriage
Asking questions effectively is both an art and a science. The right questions asked in the right way determine the trajectory of your relationship. It takes skill to use questions well – and that skill can be developed. Click through to read more.
Read the article
Understanding your daughter's anxiety
Are you struggling to understand why anxiety has such a powerful hold on your daughter? Check out our just-released article for some helpful insights.
Read the article
We don't want you to miss out on these articles! You can make sure you're the first to receive this informative, relevant content by signing up below for any or all of our free e-newsletters, delivered straight to your inbox. Sign up today and start discovering new ways to build your faith, helpful tips for marriage and parenting, and biblical insights for engaging with culture!
Stay up to date with the Focus on the Family
---
---