In case you missed it: January articles
By Focus on the Family Canada on Jan 23, 2020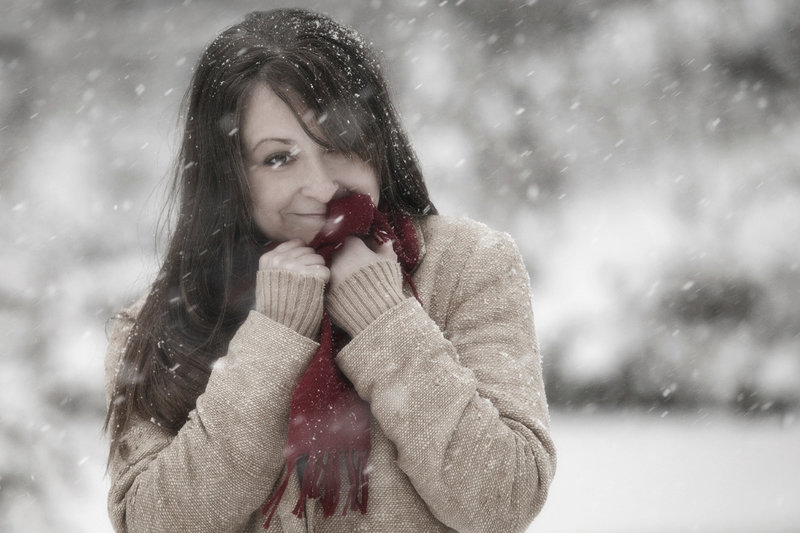 One of the ways we support families here at Focus is through our series of original articles, which we publish for free online each month. In case you may have missed them, here are links to a few of our latest articles related to marriage and parenting, as well as to faith and culture.
The Rise of Skywalker: Healing, adoption and a new identity
Despite the popularity of the Star Wars franchise, not everyone is a fan. Some Christians in particular have expressed concern over the pantheistic dualism behind the stories. But with The Rise of Skywalker, the saga has veered into some decidedly biblical territory – and not just in a "find the Gospel behind every positive moment" kind of way.
(Warning: spoilers ahead!)
Read the article
How couples can agree on parenting issues
A thriving marriage is made of two thriving individuals building a relationship together. That would explain why the health of our marriages is ultimately determined by our individual health. We often talk about the importance of physical fitness, but we also need to be diligent about spiritual, emotional and mental fitness. But where do we start? By making one right choice at a time.
Read the article
The best thing about January
January is a time of new beginnings, new opportunities, so we bolster ourselves with resolutions. We plan on hitting the gym, starting new projects, saving more money, reading through the Bible in a year. And yet we know, judging from experience, that most of these plans probably won't outlast the cold winter weather. Why do we get this way at the start of the year?
Read the article
Safeguarding kids from sexual abuse
The statistics are so appalling they almost defy comprehension: as many as 10 per cent of Canadian children are sexually abused before they turn 18 years old. Learn what to teach your kids and teens so they'll stay safe when you're not around.
Read the article
We don't want you to miss out on these articles! You can make sure you're the first to receive this exciting, relevant content by signing up below for any or all of our free e-newsletters, delivered straight to your inbox. Sign up today and start discovering new ways to build your faith, helpful tips for marriage and parenting, and biblical insights for engaging with culture!
Stay up to date with the Focus on the Family
---
---