In case you missed it: February articles
By Focus on the Family Canada on Feb 24, 2023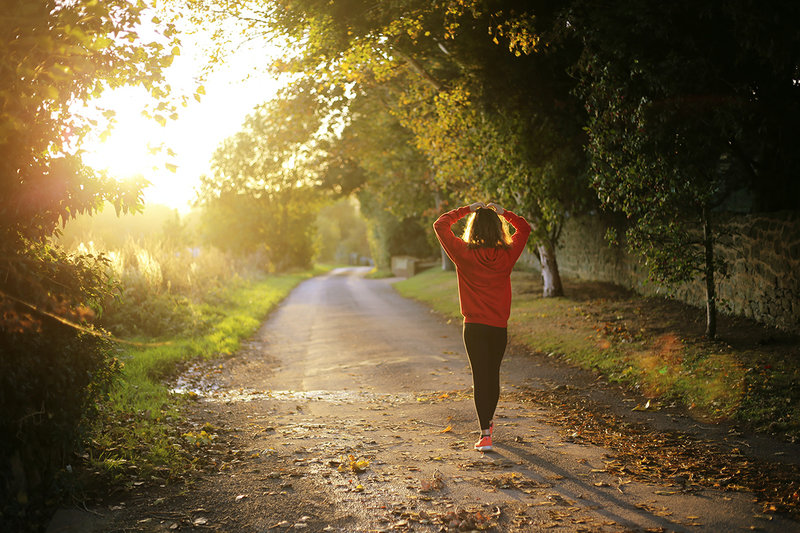 One of the ways Focus on the Family Canada is here to serve you is through our series of original articles, which we publish for free online each month. In case you may have missed them, here are links to our latest articles related to marriage and parenting, as well as to faith and culture. If you want to receive them to your inbox each month, just sign up below and you'll never miss an article! You'll find inspirational and educational pieces that will strengthen your faith!
Spiritual disciplines and abiding in Christ
Discipline may be difficult, but as we look past it to our desired outcome, it becomes something we're willing and even happy to endure. As followers of Jesus, we want more than anything to know our Lord better, to love him more deeply and to become more like him. God has not only put this desire in our hearts, but he's also given us the means to pursue it, through what we call the spiritual disciplines.
Read the article
Improving Your Sex Life to Improve Your Marriage video series
Do you ever feel confused or frustrated about your sex life with your spouse, or simply wonder if it could be better than it is? Because a great sex life is something you make, not something you find, you can take hope that your marriage is fully capable of vibrant intimacy. You can start your journey toward a sexually rich marriage with this free video series.
Watch the series
Dealing with your child's divorce
Has your adult child just let you know that their marriage is over? Learn how you can be a safe place for your son or daughter as they're walking through the pain and trauma of divorce.
Read the article
Black History Month: People of colour, people of faith
February is Black History Month. It's an annual occasion to recognize notable African Americans who've shaped the course of culture in North America and around the world. What often goes unnoticed, however, is that many of these famous figures were men and women of faith whose achievements were born out of their identity as followers of Jesus. Read about Sojourner Truth, Frederick Douglass, Harriet Tubman and more!
Read the article
We strive to bring you fresh content every month that will strengthen your faith but also support you practically in your day-to-day life and relationships. You can make sure you're the first to receive these informative, relevant articles by signing up below for any or all of our free e-newsletters, delivered straight to your inbox. Sign up today and start discovering new ways to build your faith, helpful tips for marriage and parenting, and biblical insights for engaging with culture. If you think that a friend or loved one might enjoy these articles, feel free to pass them along!
Stay up to date with the Focus on the Family
---
---