In case you missed it: February articles
By Focus on the Family Canada on Feb 17, 2021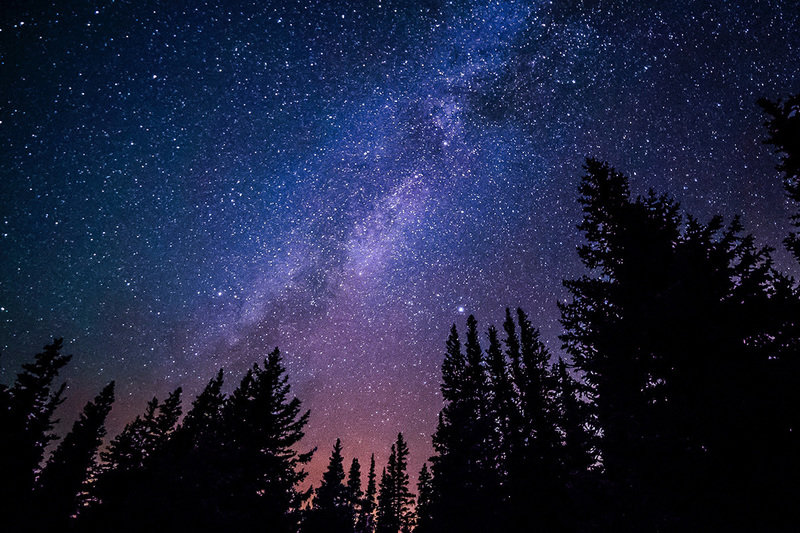 At Focus on the Family Canada, we support families in a variety of formats. One of the ways is through our series of original articles, which we publish for free online each month. In case you may have missed them, here are links to a few of our latest articles related to marriage and parenting, as well as to faith and culture.
Divine providence in a winter of discontent
The global pandemic, political turmoil, social tensions within families, friendships and churches, individuals experiencing fear, anxiety and loneliness. There are no quick fixes or easy answers to these issues. But for followers of Jesus, the source of hope and strength in times such as these lies not in looking around, but in looking up. Click through to see God's divine providence in each of these areas, and how we as believers can respond with hope, grace and truth in this winter of discontent.
Read the article
Supporting your spouse through an involuntary career change
Many couples have had their well-laid financial plans and goals upended by the COVID-19 pandemic. Finances are known to be one of the biggest sources of stress in a marriage, but there is a way to navigate these times in unity with your spouse. If you are facing a job loss, a lay-off or an economic downturn, click through for five areas to help you work through it as partners and come out stronger than before.
Read the article
Black History Month: People of colour, people of faith
We live in a cultural moment where we've become painfully aware that racism, both individual and systemic, has not gone away. As followers of Jesus, then, we want to celebrate our brothers and sisters of colour, past and present, not just in February but throughout the year. Click through to read about eight men and women of faith from history who have shaped the course of culture in North America and around the world.
Read the article
Teaching kids how to show real love to others
Love is in the air at this time of year! This article will help you turn your kids' attention away from the romantic love celebrated on Valentine's Day and talk to them instead about showing Christlike love to others.
Read the article 
We don't want you to miss out on these articles! You can make sure you're the first to receive this informative, relevant content by signing up below for any or all of our free e-newsletters, delivered straight to your inbox. Sign up today and start discovering new ways to build your faith, helpful tips for marriage and parenting, and biblical insights for engaging with culture!
Stay up to date with the Focus on the Family
---
---