In case you missed it: February articles
By Focus on the Family Canada on Feb 20, 2020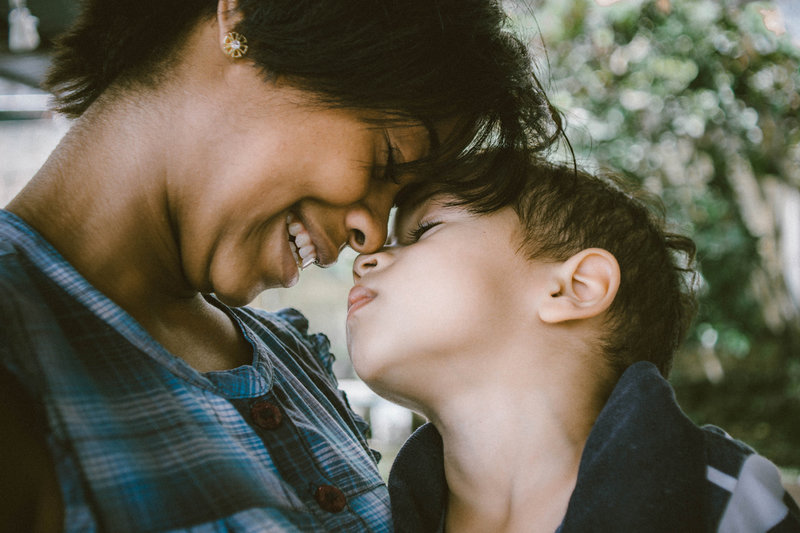 One of the ways we support families here at Focus is through our series of original articles, which we publish for free online each month. In case you may have missed them, here are links to a few of our latest articles related to marriage and parenting, as well as to faith and culture.
The four (or more) loves of C.S. Lewis
Across every era, love remains one of humanity's chief preoccupations, enjoyed and celebrated but also abused and misunderstood. In our own cultural moment, when love has come to mean sexuality before all else, C.S. Lewis' meditations on The Four Loves have fresh relevance. Click through to read how they offer a welcome attempt to bring balance and a divine perspective back to the subject of love.
Read the article
Do your adult kids really need your money?
When your young adult child is struggling financially, should you step in and offer them money – or not? Click through for our latest article offering some pointers on a number of tricky money issues for parents.
Read the article
7 things to look for when reading through the Bible
This is it – the year you finally read through the entire Bible. But in order to see it through to the end – and more important, to benefit from the experience – you need to read with anticipation, with your eyes, your heart and your mind attuned to what the Spirit of God is saying through his Word. To aid in that process, click through for seven things to look for as you embark (or continue) on your scriptural odyssey.
Read the article
Sexual self-control can enhance sex in marriage
"When Bob and I decided to pursue our relationship, we also decided to let Scripture form our story rather than let our story form how we interpret Scripture. We may not be the poster couple for sexual purity, but we can tell you first-hand why God established boundaries for the fire of our sexual passions. We can also tell you how magnificent his healing grace can be." Click through to read more from Dannah Gresh on the three ways sexual self-control can make a difference in your marriage.
Read the article
We don't want you to miss out on these articles! You can make sure you're the first to receive this exciting, relevant content by signing up below for any or all of our free e-newsletters, delivered straight to your inbox. Sign up today and start discovering new ways to build your faith, helpful tips for marriage and parenting, and biblical insights for engaging with culture!
Stay up to date with the Focus on the Family
---
---