In case you missed it: December articles
By Focus on the Family Canada on Dec 23, 2021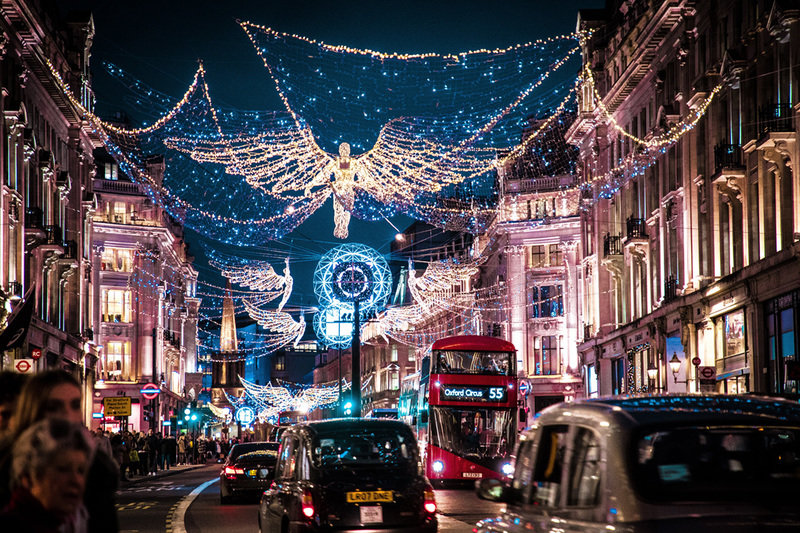 At Focus on the Family Canada, we support families in a variety of formats. One of the ways is through our series of original articles, which we publish for free online each month. In case you may have missed them, here are links to a few of our latest articles related to marriage and parenting, as well as to faith and culture.
Four mysteries of the Incarnation: A meditation for Advent
The Incarnation of Jesus is one of the great mysteries of reality. The idea of the infinite Creator becoming one of his finite creatures baffles the mind and stuns the imagination. Advent is an ideal time to stop and ponder some of the wondrous mysteries of the Incarnation. In the spirit of the season, click through for four to meditate on for each week of Advent.
Read the article
What God asks of husbands
"My fellow husbands, what I've found is that when I rightfully understand and seek to submit to all that God's Word calls me to be and do as a husband, I don't have any time left over to wonder if my wife is holding up 'her' verses. So, let's look at what the Bible actually calls husbands to be." Click through to learn about 10 qualities of a biblical husband from author and speaker Gary Thomas.
Read the article
The mystery of the Magi and a light for the nations
No Nativity scene or Christmas play is complete without them: Three regal figures, wearing crowns or turbans, rubbing shoulders with the shepherds as they crowd around the manger to present their gifts to the Christ Child. Matthew didn't include them in his Gospel so they could be extras in historically inaccurate Nativity plays. Their brief appearance serves a more vital Gospel role, one that's been obscured by their popular Christmas image. Click through to read more.
Read the article
50 guilt-free resolutions
New Year's resolutions can enrich and enliven your family life. On January 1, make fun and togetherness the focus of your New Year's resolutions. See 50 cool ideas to bring your family closer together.
Read the article
We don't want you to miss out on these articles! You can make sure you're the first to receive this informative and relevant content by signing up below for any or all of our free e-newsletters, delivered straight to your inbox. Sign up today and start discovering new ways to build your faith, helpful tips for marriage and parenting, and biblical insights for engaging with culture!
Stay up to date with the Focus on the Family
---
---