In case you missed it: December articles
By Focus on the Family Canada on Dec 18, 2020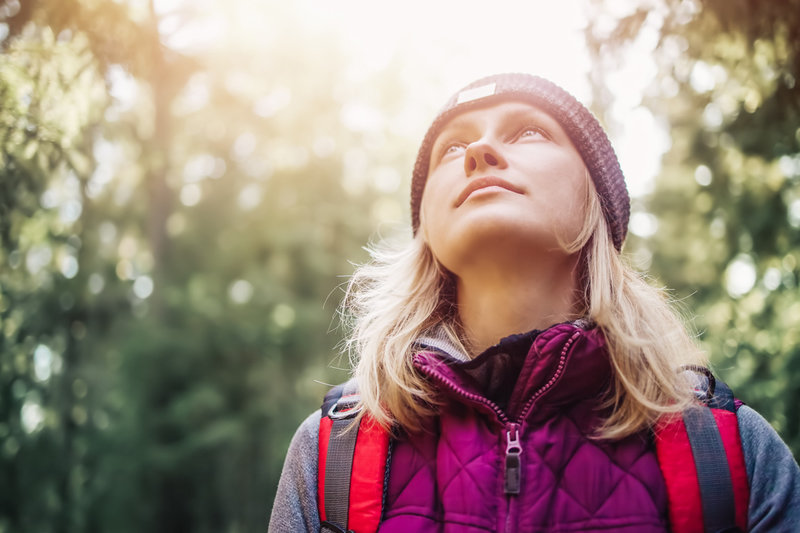 At Focus on the Family Canada, we support families in a variety of formats. One of the ways is through our series of original articles, which we publish for free online each month. In case you may have missed them, here are links to a few of our latest articles related to marriage and parenting, as well as to faith and culture.
Why you and your spouse each need alone time in a pandemic
Before the pandemic, you and your spouse could easily arrange for some time outside the house – together or separately – to recharge and come home refreshed. Many of us are now working from home full time, and if there are kids in the house, the opportunity to enjoy some alone time is increasingly desirable but equally challenging to achieve. Schedules have to be juggled, childcare has to be arranged, and the ever-evolving public health measures have to be observed. Even with those factors being addressed, why is it so important for each of you to get out of the house? Because time apart from each other will strengthen your marriage. Click through to read more.
Read the article
A mosaic of Advent themes in the four Gospels
During Advent, it's traditional for Christians to prepare our hearts and minds to celebrate the birth of our Saviour. But historically, this celebration encompassed far more – from the manger to the cross to the heavenly throne, from Jesus' birth at Bethlehem to his return at the end of time. In keeping with that older, broader conception of Advent, here are a few related themes drawn from the beginning and end of all four Gospels, to parallel the four weeks of the season. Click through to read more.
Read the article
An Advent playlist: Bach, Handel, ancient hymns and Charlie Brown
For as long as Christians have celebrated Advent, music has been a key element of the season, drawing us deeper into the mystery of the Word made flesh, of God with us. It's music that instills wonder and anticipation at the coming Messiah, both at Bethlehem and at the end of time. In that spirit, here are a few selections that make worthy additions to any Christmas or Advent playlist, along with recommended listening and viewing options for each. Click through to read more.
Read the article
We don't want you to miss out on these articles! You can make sure you're the first to receive this informative, relevant content by signing up below for any or all of our free e-newsletters, delivered straight to your inbox. Sign up today and start discovering new ways to build your faith, helpful tips for marriage and parenting, and biblical insights for engaging with culture!
Stay up to date with the Focus on the Family
---
---