In case you missed it: August articles
By Focus on the Family Canada on Aug 25, 2023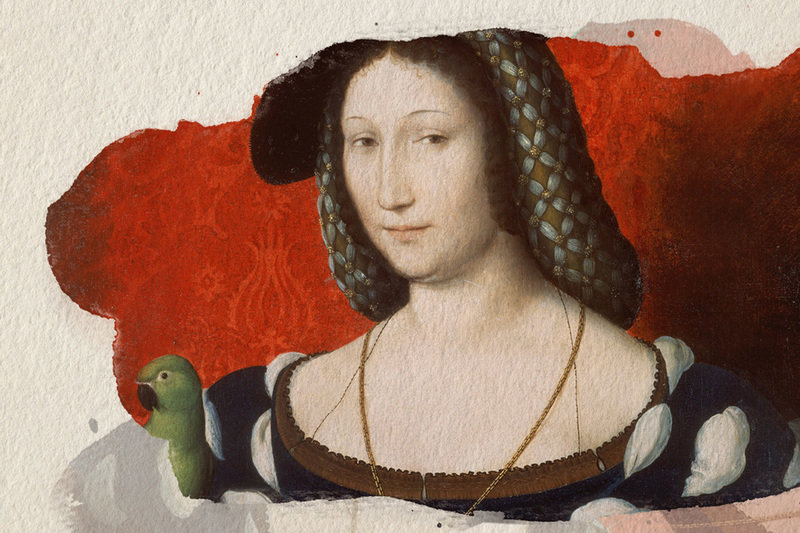 One of the ways Focus on the Family Canada is here to serve you is through our series of original articles, which we publish for free online each month. In case you may have missed them, here are links to our latest articles related to marriage and parenting, as well as to faith and culture. If you want to receive them to your inbox each month, just sign up below and you'll never miss an article! You'll find inspirational and educational pieces that will strengthen your faith.
Women of the Reformation: Marguerite de Navarre
Poet, playwright, diplomat, royal adviser, patroness of the arts and learning: Marguerite de Navarre was a prodigiously gifted woman who stood at the crossroads of the Renaissance and the Reformation. Learn how she promoted cultural excellence, defended the faith and protected those who proclaimed it.
Read the article
How boundaries with your extended family can improve your marriage
Do you have extended family members who have strong opinions about you? Are you and your spouse often tense with one another because of the interference of relatives? Boundaries are vital for the health of your nuclear and extended family. This article features advice on how you and your spouse can set boundaries for the sake of your marriage.
Read the article
Terrified of bedtime: Help with toddler sleep regression
Sleep regressions are a natural part of child development, and the less common but perfectly normal night terrors truly live up to their name; however, both factors are difficult to navigate and are taxing on children and parents alike. These four approaches will help you through this difficult territory and will offer some guidance as your child goes through sleep regressions. Each step also includes a short script which you can recite or customize for your toddler.
Read the article
Barbie, Oppenheimer, and life's big existential questions
Barbie and Oppenheimer tackled some complicated, paradoxical questions about identity, purpose, the nature of the world and the mystery of existence. Although they approached these questions from polar opposite directions, both movies treated them with surprising nuance, while never failing to entertain. Learn how, for Christian moviegoers, the Barbenheimer phenomenon offers us the opportunity for fruitful discussion with those who share our faith and with those who don't.
Read the article
We don't want you to miss out on these articles! You can make sure you're the first to receive these informative and relevant articles by signing up below for any or all of our free e-newsletters, delivered straight to your inbox. Sign up today and start discovering new ways to build your faith, helpful tips for marriage and parenting, and biblical insights for engaging with culture.
Stay up to date with the Focus on the Family
---
---