In case you missed it: August articles
By Focus on the Family Canada on Aug 24, 2022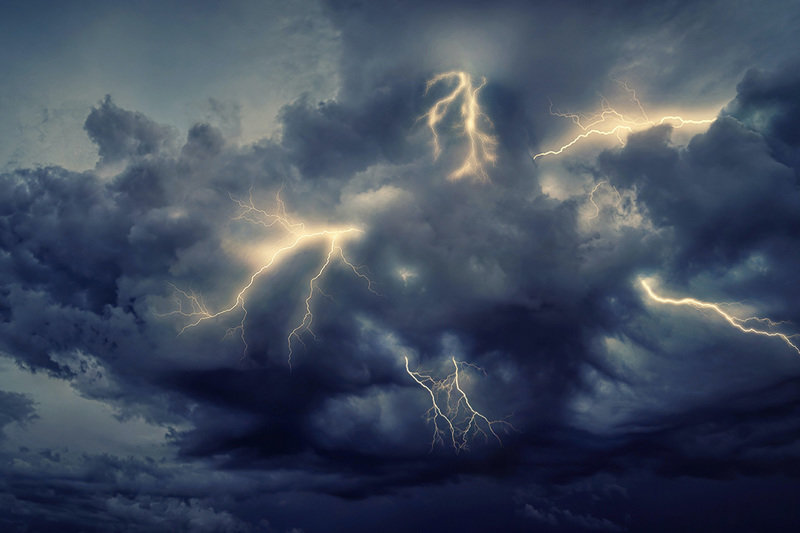 One of the ways Focus on the Family Canada is here to serve you is through our series of original articles, which we publish for free online each month. In case you may have missed them, here are links to a few of our latest articles related to marriage and parenting, as well as to faith and culture. If you want to receive them to your inbox each month, just sign up below and you'll never miss an article!
God among the gods in Thor: Love and Thunder
In the movie Thor: Love and Thunder, the living God does not appear among the divine assembly, but his presence is felt throughout the film via the contrast between the sacrificial compassion of the heroes and the selfish indifference of the other gods. Read how, through this juxtaposition, God implicitly stands in this assembly and judges the gods that are present.
Read the article
Accepting feedback without defensiveness
Feedback is a window into how others perceive us, and it can reveal areas that we don't see ourselves. It can be painful, but it's essential for growth in any relationship – especially a marriage. If we respond with defensiveness, we shut down one of the most valuable tools we have for building an honest, thriving relationship.
Read the article
Reading history to honour God and strengthen the heart
We all love a good story, and we're all part of the best one, being written by God. Whether in good times or bad, meditating on God's wondrous deeds honours him. But it also inspires our hearts with awe and worship, and strengthens our faith in the one who is sovereign over our past, our present and our future.
Read the article
Everyday peacemakers: Curbing sibling conflict
Do your kids have good conflict-resolution skills? Ask these simple questions to help your kids learn to constructively resolve disputes with their siblings.
Read the article
We don't want you to miss out on these articles! You can make sure you're the first to receive this informative and relevant content by signing up below for any or all of our free e-newsletters, delivered straight to your inbox. Sign up today and start discovering new ways to build your faith, helpful tips for marriage and parenting, and biblical insights for engaging with culture!
Stay up to date with the Focus on the Family
---
---