In case you missed it: August articles
By Focus on the Family Canada on Aug 21, 2020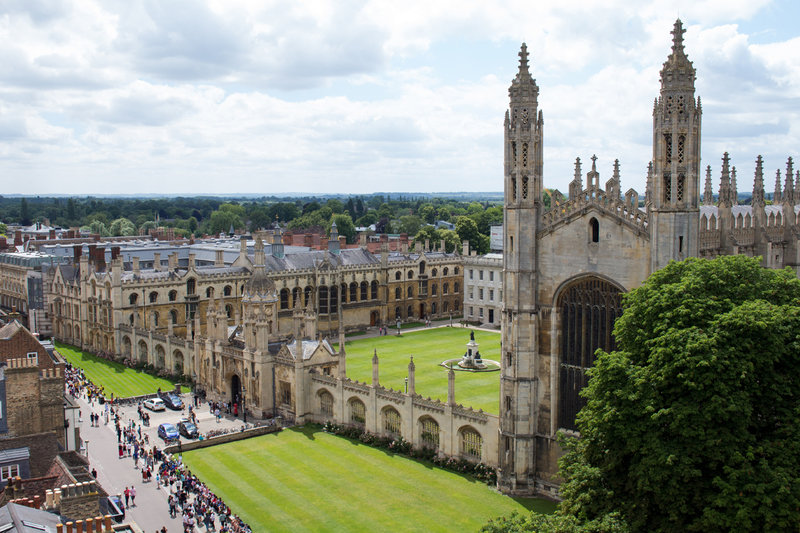 One of the ways we support families here at Focus is through our series of original articles, which we publish for free online each month. In case you may have missed them, here are links to a few of our latest articles related to marriage and parenting, as well as to faith and culture.
Christian professors at top universities pursue the great commandment
The world's first universities were created by Christians in medieval Europe to discover, preserve and share knowledge across a variety of disciplines. Of course, things have changed over the past few centuries. The modern secular university is no country for Christian scholars. But to paraphrase Mark Twain, the reports of the death of Christianity on campus have been greatly exaggerated. Click through to read about a few top-notch professors at the world's leading universities who are also men and women of faith, engaged in cutting-edge research for the glory of God.
Read the article
How to read your least favourite Bible passages
As followers of Jesus, we know that all Scripture is breathed out by God (2 Timothy 3:16), but we also know certain parts of the Bible can be a struggle, like the genealogies, census records and painstaking instructions for building the tabernacle, to name a few. When faced with passages like these, we may feel tempted to either skip over them, or else to slog through them joylessly and check them off our list. But neither approach is ideal. How might we engage such texts in a way that honours their divine author, and that will also edify and yes, even delight us? Click through for a handful of principles that may help.
Read the article
Fight for your marriage when your spouse is emotionally distant
When we feel emotionally threatened in our marriage, we can build walls. Not physical walls, but relational walls that are expressed in body language, words and attitudes that help us feel safe. The problem is that those walls don't allow our spouse into the deepest parts of our hearts and minds, and the emotional distance can cause problems.
Read the article
Helping tween and teen daughters build friendships
Friendships are of tremendous importance to teen girls. If you have a tween or teen daughter who is struggling to make friends, see our new article for ideas on how you can encourage her.
Read the article
We don't want you to miss out on these articles! You can make sure you're the first to receive this informative, relevant content by signing up below for any or all of our free e-newsletters, delivered straight to your inbox. Sign up today and start discovering new ways to build your faith, helpful tips for marriage and parenting, and biblical insights for engaging with culture!
Stay up to date with the Focus on the Family
---
---