In case you missed it: April articles
By Focus on the Family Canada on Apr 21, 2023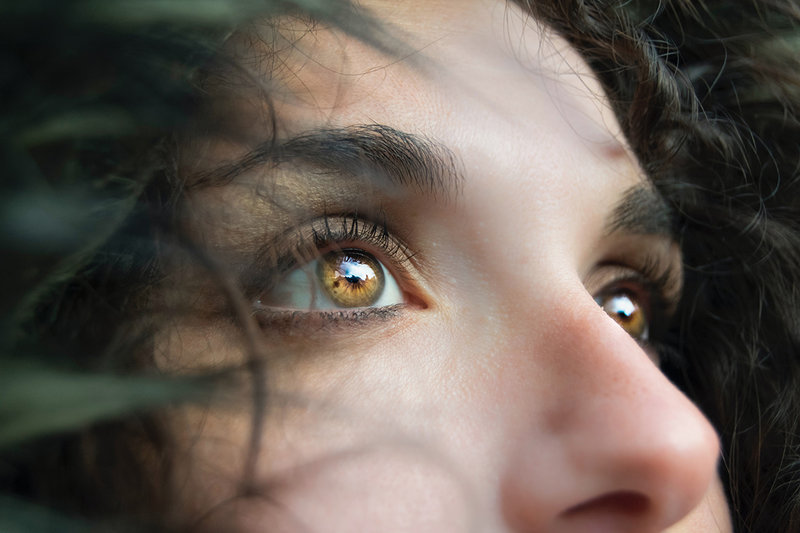 One of the ways Focus on the Family Canada is here to serve you is through our series of original articles, which we publish for free online each month. In case you may have missed them, here are links to our latest articles related to marriage and parenting, as well as to faith and culture. If you want to receive them to your inbox each month, just sign up below and you'll never miss an article! You'll find inspirational and educational pieces that will strengthen your faith!
Book review: Jesus Through the Eyes of Women 
Throughout the Gospels, women are key eyewitnesses of Jesus' birth, life, death, burial and resurrection. As Rebecca McLaughlin explains in her new book, it's through their eyes and interactions with Jesus that we see and experience some of the most vital and beautiful truths about our Lord.
Read the article
When your spouse goes through a faith crisis
Our fallen world can do a number on even the strongest faith. So how do you support your spouse during a faith crisis? Discover four tips from Dr. Greg Smalley.
Read the article
Training our kids to counter unbiblical ideas in the culture
Our culture is awash in unbiblical ideas. What deceptive messages are your kids internalizing? Here are three lies that apologist Alisa Childers urges parents to address, because they are so prevalent in our culture.
Read the article
What happened between the Old and New Testaments?
There's a roughly 400-year gap between the Old Testament and the New. During that span, there were no prophetic writings, no direct revelation from God. For followers of Jesus, this four-century interval may raise some questions. Answers to these questions will create a framework for better understanding the political, social and religious context into which Jesus was born, as well as a deeper appreciation for his messianic mission.
Read the article
We strive to bring you fresh content every month that will strengthen your faith but also support you practically in your day-to-day life and relationships. You can make sure you're the first to receive these informative, relevant articles by signing up below for any or all of our free e-newsletters, delivered straight to your inbox. Sign up today and start discovering new ways to build your faith, helpful tips for marriage and parenting, and biblical insights for engaging with culture. If you think that a friend or loved one might enjoy these articles, feel free to pass them along!
Stay up to date with the Focus on the Family
---
---