In case you missed it: April articles
By Focus on the Family Canada on Apr 22, 2020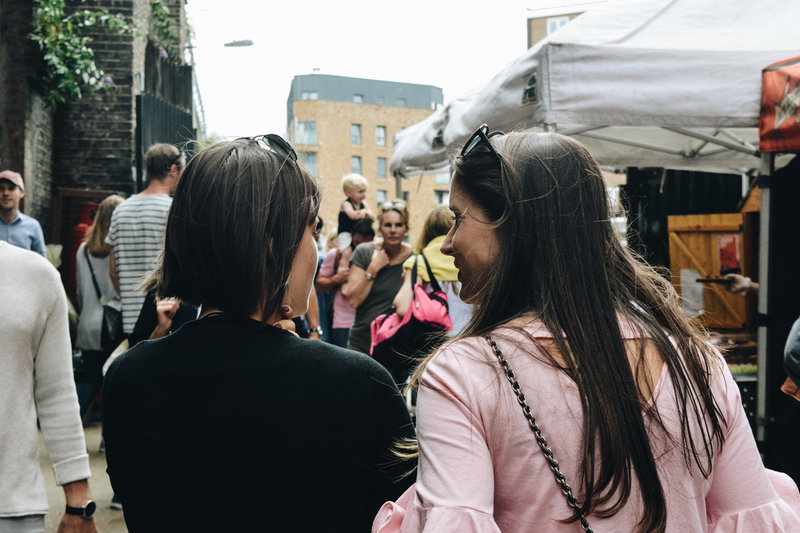 One of the ways we support families here at Focus is through our series of original articles, which we publish for free online each month. In case you may have missed them, here are links to a few of our latest articles related to marriage and parenting, as well as to faith and culture.
Welcome, respect, affirmation: How Jesus interacted with women
There's a popular narrative floating about in the cultural currents that depicts Christianity as unwelcoming or even hostile toward women. But a look at early church history yields the opposite picture. Compared to the misogyny prevalent in the ancient Greco-Roman world, Christianity was countercultural in its affirmation of women. How to account for this? In a word, Jesus. Click through to read how, in his interactions with women, Jesus welcomed, respected and affirmed them as valued sisters made in the image of God.
Read the article
Taking back control of our well-being in the midst of a global pandemic
In a time when everything seems totally out of control and our security is being rocked, many of us are searching for something solid that we can stand on. Is there anything we truly have control over? The answer is yes! Click through to read why now, more than ever, we need to learn to care for our emotional, spiritual, physical and mental well-being.
Read the article
5 actual good things to emerge from the pandemic
Everyone loves to hear good news, especially in times of disruption and uncertainty. And as the 24-hour news cycle has poured out its sobering updates on the COVID-19 pandemic, people have searched for – and found – positive stories to help offset the dreary mood. Thinking about such things is good for our hearts and our minds and even for our bodies as we huddle at home around our TVs and laptops. Click through for Five Actual Good Things to emerge alongside the COVID-19 pandemic.
Read the article
Staycation: 7 cabin fever rescues
Have you run out of fun ideas to keep your kids playing happily indoors? When they're restless and bored, and playing outside is not an option, what's your go-to solution? Check out this month's feature article for seven creative playtime activities for kids up to 12 years old. Which one will turn out to be your family favourite? Click through to find out more.
Read the article
We don't want you to miss out on these articles! You can make sure you're the first to receive this exciting, relevant content by signing up below for any or all of our free e-newsletters, delivered straight to your inbox. Sign up today and start discovering new ways to build your faith, helpful tips for marriage and parenting, and biblical insights for engaging with culture!
Stay up to date with the Focus on the Family
---
---