A Response to the 215 from the Chairman of the Board
By Dan Loney on Jun 10, 2021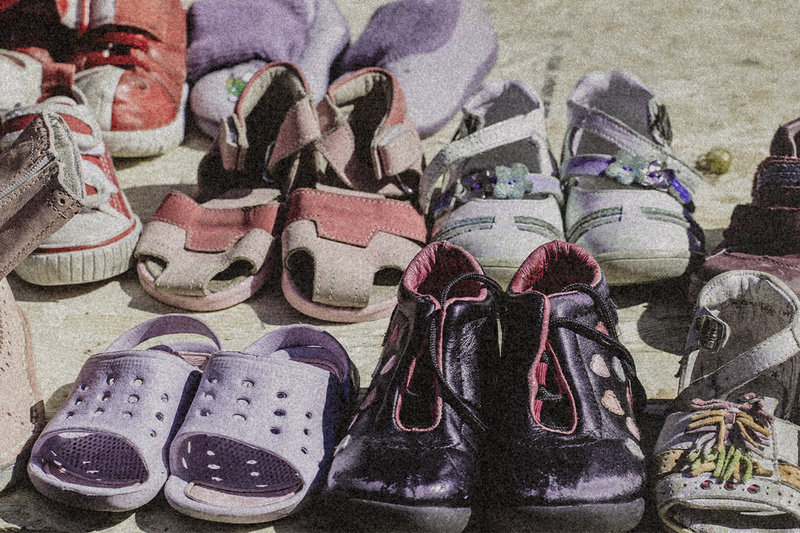 Focus on the Family Canada is deeply moved and grieved at the recent discovery of 215 children who lost their lives under the residential school system. We recognize the grief, sorrow, hurt and deep pain for so many families at this time. We affirm that every child's life matters. It is our desire to come alongside, listen and support Indigenous communities in this time of tragedy and sorrow. We remember the 215.
Our free counselling phone line is open to help anyone dealing with this grief as we come alongside with sympathy and compassion. Personally, this hits very close to home being the husband to my wife of Cherokee descent and the father of five Indigenous children. 
Dan Loney
Chairman of Focus on the Family Canada's Board of Directors
Call Focus on the Family Canada's care and counselling team at 1.800.661.9800, weekdays from 8 a.m. to 4 p.m. Pacific time. 
Stay up to date with the Focus on the Family
---
---