We're here for you
By Bob Cheatley on Jan 08, 2021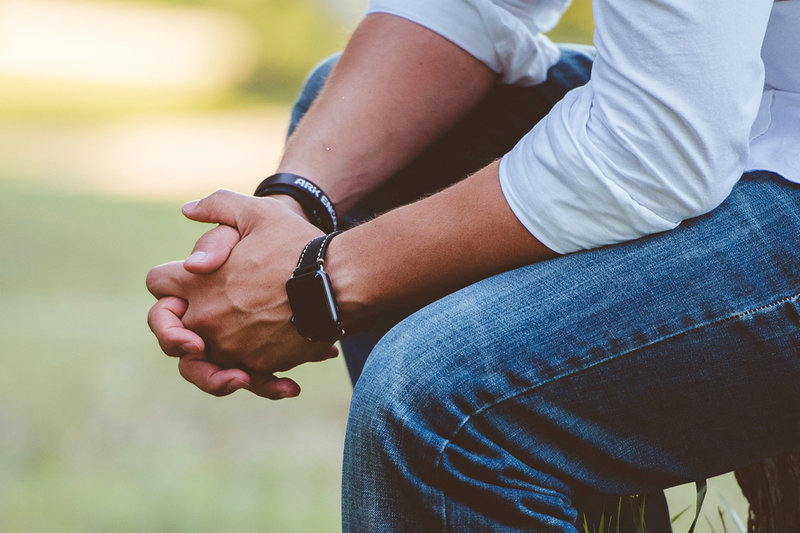 Blue Monday – the third Monday of January, generally when we get our credit card statements after the holiday season – is often called the saddest day of the year. However, given the year we all just went through (or rather, "survived"), sadness doesn't always wait for a day on the calendar.
Through it all, Focus on the Family Canada is here for you. You never have to walk through these challenging times alone.
Daily prayer. Is something weighing on your heart? Could you use the encouragement of a conversation with a fellow believer? Even with some of our team working from home, our staff meets virtually for prayer every morning to lift up the requests of individuals across Canada. Click here to submit a prayer request or call 1.800.661.9800.
Counselling consultation. Sometimes, our burdens are too much to carry on our own. We want to offer you a free, one-time consultation with one of our in-house counsellors. Click here to request a session.
Maybe you know someone who could use prayer or a conversation with one of our counsellors. If so, please don't hesitate to pass this information along to them.
Wishing you and your loved ones all God's best for 2021.
With every blessing,
Bob
Stay up to date with the Focus on the Family
---
---