Support Canadian families with your Christmas shopping
By Jean-Paul Beran on Nov 10, 2023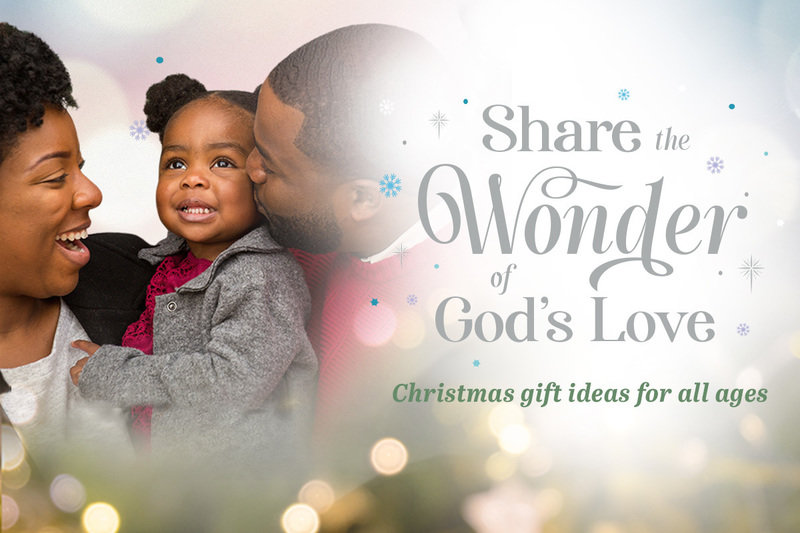 Have you noticed a change in the air? I already hear it on the radio, see it in stores and encounter it online: the start of the Christmas season.
As Christmas draws near, it's my prayer that you and your family are also able to look forward in hopeful anticipation. I pray that you'll find great joy in your celebration of the birth of our Lord.
To help celebrate the Christmas season and to share God's love with those around you, I want to share with you our 2023 Christmas catalogue. This catalogue is full of faith-building gifts for young children, teens and youth, adults and couples; there truly is something for everyone. And here's the best part: your purchases help fund the ministry of Focus on the Family Canada which offers Canadian Christians biblical guidance, prayer and helpful resources. That's right – your shopping supports Christian families all year!
May the hope of Christ fill your hearts this Christmas season.
Blessings,
Jean-Paul Beran, MA
President
Focus on the Family Canada
Stay up to date with the Focus on the Family
---
---