President's Picks: Free Back-to-School Tool Kit for parents
By Terence Rolston on Aug 28, 2019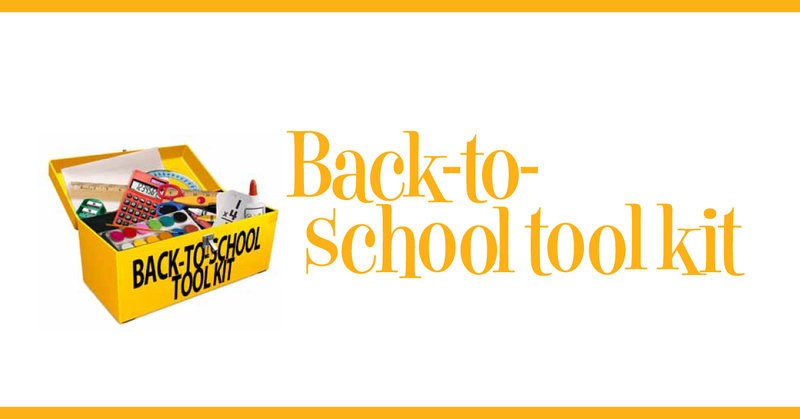 September is just around the corner and with that comes the rush of back-to-school season. To help you and your child transition back to the school routine with ease, we have a free tool kit filled with great ideas and proven advice from fellow parents.
This free tool kit includes:
Ideas for easing into the school year
A checklist to see if your child is ready for kindergarten
Door hangers to help your child build a routine each morning and evening
Lunch box notes to encourage your son or daughter
Advice on how to team up with your child's teacher
After-school conversation starters         
And more!
Click here to get your own free tool kit and help your child move toward independence by encouraging them in this exciting new chapter of their young lives.
Stay up to date with the Focus on the Family
---
---