President's Picks: Advent family devotionals
By Terence Rolston on Nov 21, 2019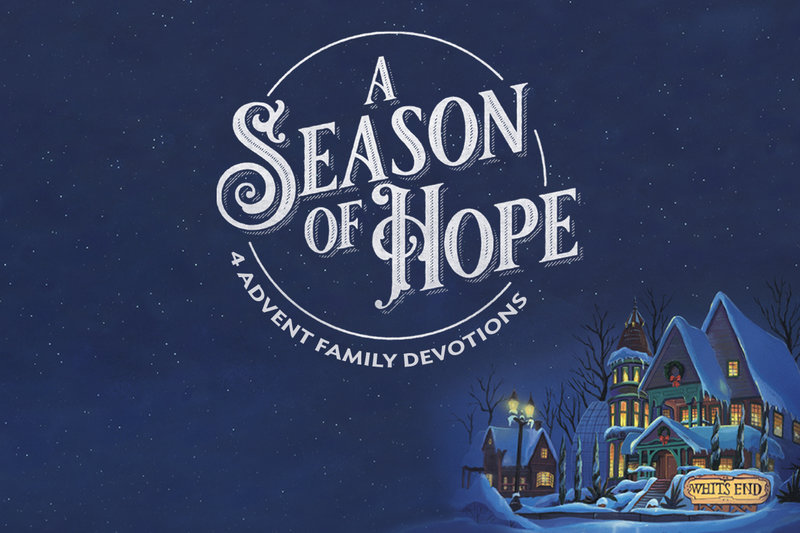 Advent is one of my favourite times of the year. It's a season of wonder and anticipation as we look forward to celebrating the birth of our Saviour, Jesus Christ.
With that in mind, I'm delighted to share with you a free downloadable booklet for Advent, called A Season of Hope. In it, you'll find Scripture readings and family-friendly devotions for each of the four Sundays of Advent. It's also a unique opportunity to help your children improve their Bible literacy and deepen their understanding of the real story of Christmas.
Take the time this Christmas season to connect with your kids in a meaningful way while enjoying a very special Advent. Download your free copy of A Season of Hope today – start a new Advent tradition built around the hope and truth of Christ, and create family memories to last a lifetime!
Stay up to date with the Focus on the Family
---
---