President's Picks: Share the Blessing of Life in Christ
By Terence Rolston on Feb 13, 2019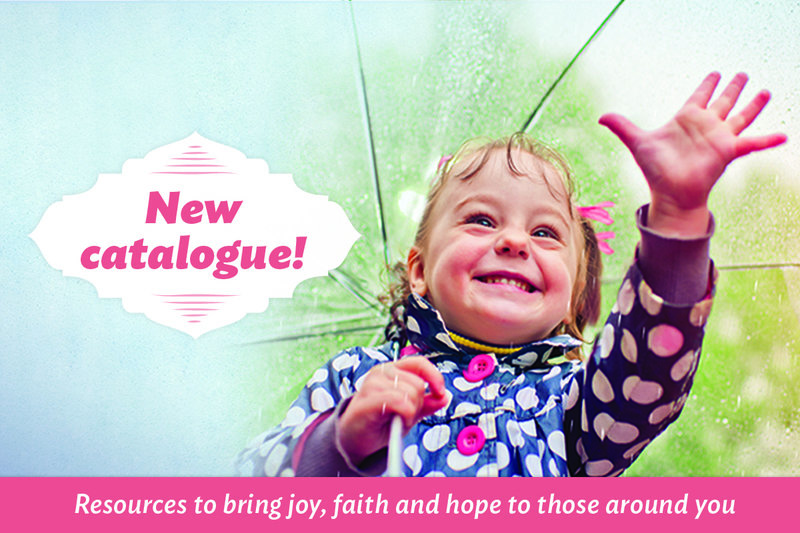 Here at Focus on the Family Canada, we place great value on community and relationships, and especially on sharing the love of Christ with those around us. One of the ways we can do this is through the gifts we share with the ones we love.
To help you do just that, our team has hand-picked a huge selection of great gift ideas and collected them for you in our spring catalogue for 2019. Here are just a few of the things you'll find in the pages of this handy catalogue:
Tools to equip grandparents to influence their grandkids' faith journey

Entertaining stories for children to build their faith foundation

Gifts to celebrate the beauty and joy of Easter

Creative ways to nurture your love throughout your marriage

Resources to help you care for your family at every stage

Engaging and faith-building gifts for your teens and tweens

As you can see, there's something here for every member of your family, and plenty of gift ideas to bring joy, faith and hope to the ones you love. Check out our spring catalogue for 2019 online, and discover exciting new ways to build relationships with those around you, and to share with them the blessing of life in Christ.
Stay up to date with the Focus on the Family
---
---