President's Picks: Share the Adventure of Following Christ
By Terence Rolston on Apr 20, 2019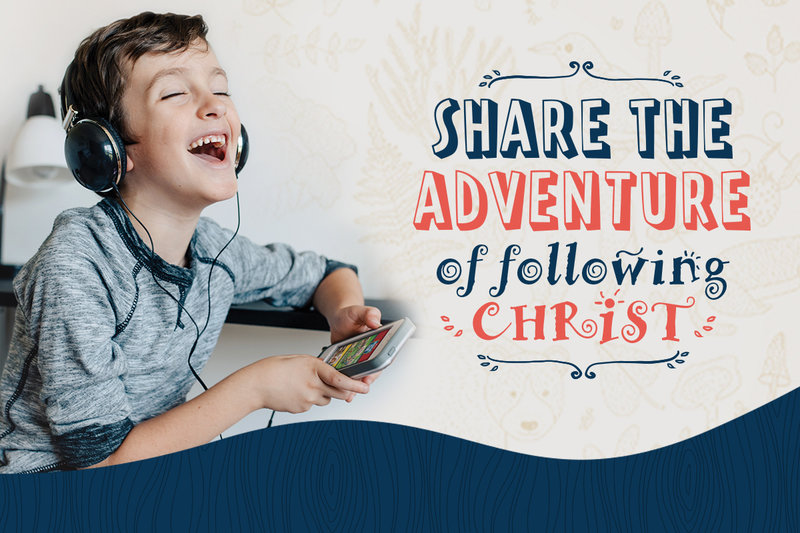 I hope you'd agree that our greatest adventure in life is to discover and follow Christ's will for us and to get to know him better. And for those of us who are parents, our exciting and vital responsibility is to help our kids experience just that!
With that in mind, our Focus team has hand-picked a wide selection of books and other resources for every age, and brought them together for you in our 2019 spring and summer catalogue for kids and teens. Here are just some of the things you'll find in the pages of this handy catalogue:
Fun-filled tales of adventure for all ages
Engaging stories to coach kids in Christlike character
New tools to make the timeline of the Bible more accessible to young readers
True and inspiring stories of fearless faith
Collections of our popular Adventures in Odyssey series
Fun and exciting games the whole family can enjoy together
Authentic, relevant reads for tweens and teenagers
Tools for building dialogue between parents and their kids
As you can see, there's something here for every member of your family. Check out our 2019 spring and summer catalogue for kids and teens online, and discover inspiring ways to engage your kids in relationship-building conversations and to share with them the joy of knowing Christ.
Stay up to date with the Focus on the Family
---
---