President's Picks: Marriage Assessment Tool
By Terence Rolston on Apr 05, 2019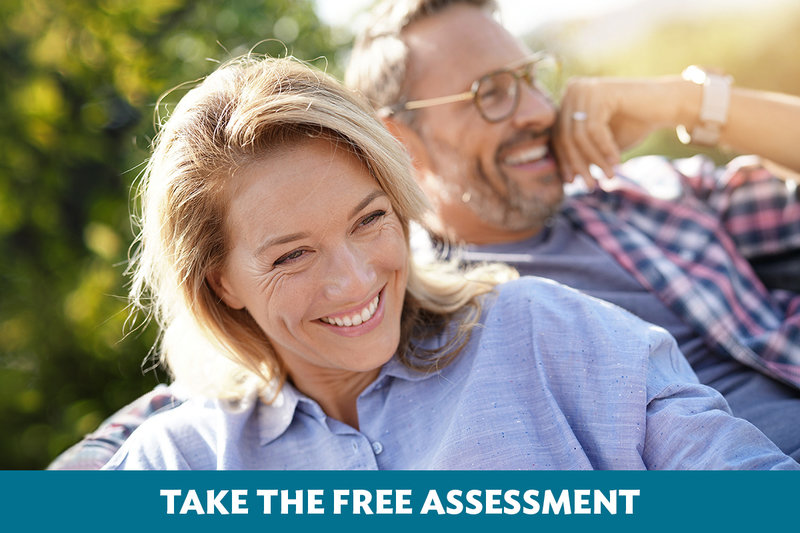 Would you appreciate some ideas on how to improve your marriage? Our new online Marriage Assessment Tool is designed to help you do just that. It's easy and takes only about 10 minutes to fill out. You can follow this link to give it a try.
Please be assured that your results are confidential – only you will receive them. The idea is for both you and your spouse to do the assessment individually and then, as you feel comfortable, to share your results with each other. There are things you'll discover about your marriage simply from your answers to the questions, but we'll also suggest resources to help you address the areas where you are having more challenges.
A tool like this can be invaluable in helping you start a conversation with your spouse about concerns you may be avoiding, simply because you don't know how to address them. Comparing your results will highlight differences in your perspectives that you can use to open that dialogue.
I invite you to give our Marriage Assessment Tool a try. The first step will only take a few minutes, but the investment in your marriage could make a lifelong difference.
I would also encourage you to share your results with your spouse in an honest and loving way. The purpose of the assessment isn't to prove a point, but to explore how you can grow in your relationship and make your marriage even stronger and more fulfilling. And who doesn't want that?
Stay up to date with the Focus on the Family
---
---