NEW DATE: Facebook Live with Dr. Greg and Erin Smalley
By Focus on the Family Canada on Jun 01, 2020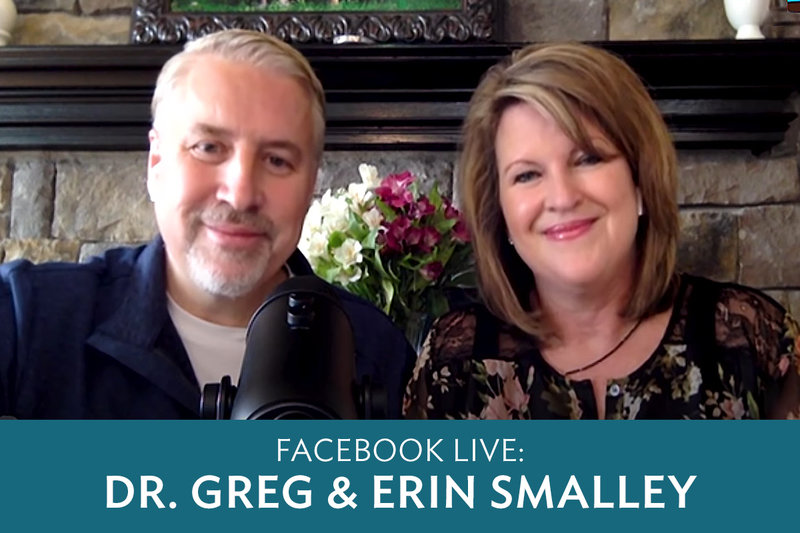 As you spend more time together as a family, often in closer quarters than you're used to, it can cause tensions to rise in your marriage. Those tensions are understandable, given these challenging times, and maybe you're feeling like you could use some helpful advice. That's why we're so excited to learn from Greg and Erin Smalley!
Unfortunately, due to technical difficulties beyond our control, Greg and Erin's Facebook Live event is not possible on the original date of June 10.
But it has been rescheduled for June 24 at 5:30 p.m. PT (8:30 p.m. ET). 
They'll be talking about tips and principles from their book Fight Your Way to a Better Marriage and sharing about how conflict in marriage can lead to deeper levels of intimacy. They will also take questions from viewers during the live broadcast, which can be a great opportunity to share and learn.
Join us on our Focus on the Family Canada Facebook page on June 24 at 5:30 p.m. PT (8:30 p.m. ET) and connect with the Smalleys to find fresh wisdom and inspiration for your marriage as you spend these days together at home.
Stay up to date with the Focus on the Family
---
---