Help your children manage their tricky emotions
By Terence Rolston on Dec 02, 2020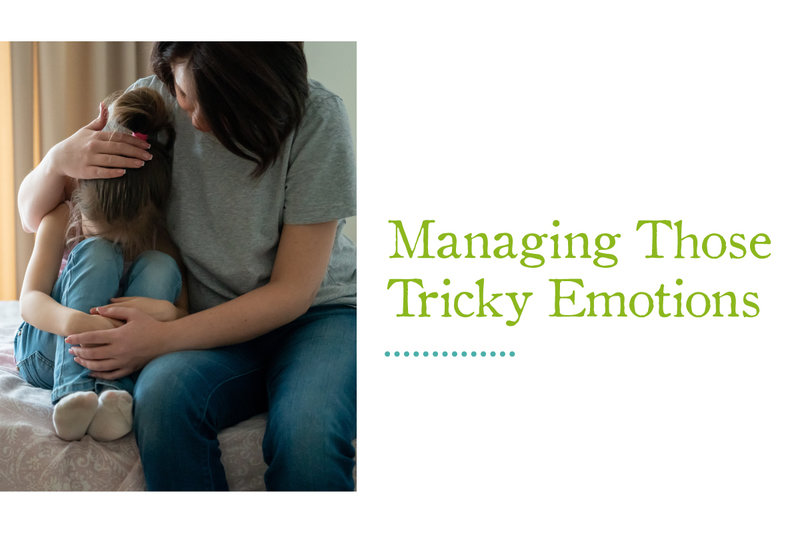 God created us with many emotions, and if you're like me, there are times when those emotions fight like gladiators to be the winning voice. They affect how we see the world. Imagine how hard it is for children to navigate these conflicting feelings!
That's why I'm excited to share this new free resource for parents: Managing Those Tricky Emotions. This free tool kit features some of our favourite Adventures in Odyssey audio drama characters and friends who walk through the eight core emotions. Identifying them can help your children control how they feel and act. You might even learn something yourself!
Click here to access the tool kit, and please pass it along to anyone you think might find it helpful.
Want to read more? Here are two additional articles to help your children walk through this journey:
Teaching kids how to calm their emotions: The Stoplight Approach
Some kids can dish up more drama than prime-time TV. When angry or frustrated, they'll fling toys against the wall, lay into a sibling with a one-two punch, or hurl themselves to the floor and wail like a fire alarm. Quieter kids, on the other hand, may sulk over disappointments alone in their room, stewing in negative self-talk. While these kinds of reactions to strong feelings aren't unusual in young children, none of these responses are healthy or helpful in the long run.
We want our kids to be able to rise far above such self-defeating behaviour. But how do we teach them how to stay in the driver's seat? How can we help them remain in control of their emotions and resist impulsive reactions that hurt or offend others? Cherilyn Orr, an education consultant and adjunct professor at Vanguard College in Edmonton, has seen kids of all ages make great progress after teaching them the simple analogy of a traffic light.
Read the article
Do your kids know how to handle their emotions?
In the U.S., anxiety is now considered a childhood epidemic, and the rates of depression and suicide continue to climb. Many young girls lack coping skills to deal with the fears they face around school, being separated from their parents or other anxiety-inducing situations. Many young boys have no ability to regulate their emotions. Their only "coping skill" is to explode, with little regard for family members caught in the aftershocks.
How a child develops emotionally often dictates who he or she becomes as a spouse, friend, co-worker, and even, someday, a parent. Here are four emotional milestones that parents can be looking for and cultivating as their children grow.
Read the article
Stay up to date with the Focus on the Family
---
---