Hand-picked resources to build your faith
By Jean-Paul Beran on May 06, 2022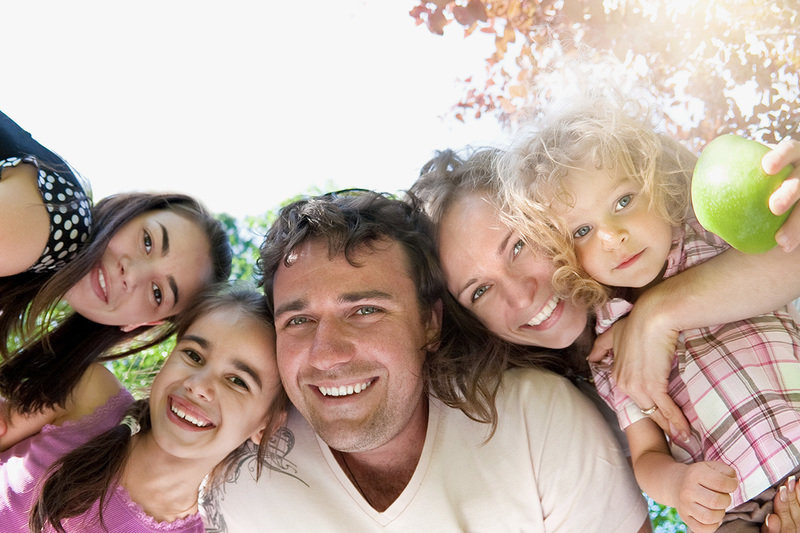 I often find myself thinking about the sources of entertainment that are out there, and that it's getting more challenging to vet what comes into one's home. As a father of two daughters, I'm thankful for Focus on the Family's constant stream of biblically sound entertainment and resources – all of which I can trust.
Here are a few recent selections I'd love to tell you about:
Family
Family Discipleship: Leading Your Home Through Time, Moments, and Milestones
Do you ever feel like you need more of a guidepost to help instill faith in your family? This book for parents focuses not on our inability but on God's ability to help raise our children in the faith through a guided framework focusing on time, moments and milestones.
Learn more
Faith
The Chosen Book Two: Come and See
This is the second in a set of novels based on the global video phenomenon The Chosen. It follows season two and contains the stories from the videos, plus compelling backstories, thoughts and motivations of key characters to give you fresh insights into the series.
Learn more
Kids
Adventures in Odyssey #72: The Long Road Home
Album #72 of the popular Adventures in Odyssey series teaches kids important lessons about friendship, family and judging others. Join Olivia, Will, Zoe, Buck, Jules and more in this exciting adventure!
Learn more
Last Chance Detectives #6: Revenge of the Phantom Hot Rod
In book six of the Last Chance Detectives series, readers learn about forgiveness and self-sacrifice, while the main characters learn the hard way how to overcome their emotions and work together to help others – including those who have wronged them. Join these much-loved characters as they learn to work through their differences and follow what God teaches about justice and forgiveness.
Learn more
Teens
The Epic Bible: God's Story from Eden to Eternity
Created by some of DC and Marvel's best comic book artists, The Epic Bible transports readers through a visual journey of Scripture. From Eden to eternity, this stunning hardcover edition engages even the most reluctant readers with brilliant and dramatic full-colour graphic art. Packed with action and powerfully illustrated, it brings a fresh lifelike view of Creation, the story of the Israelites, Jesus' life on Earth, and the Early Church.
Learn more
In addition to these selections, we have a huge variety of faith-building resources produced by Focus on the Family. I trust you'll find something that speaks to your interests and strengthens your relationship with Christ!
Blessings,
Jean-Paul Beran, M.A.
 President
 Focus on the Family Canada
Stay up to date with the Focus on the Family
---
---