Free video series: Discovering God's Freedom from Pornography
By Terence Rolston on May 15, 2020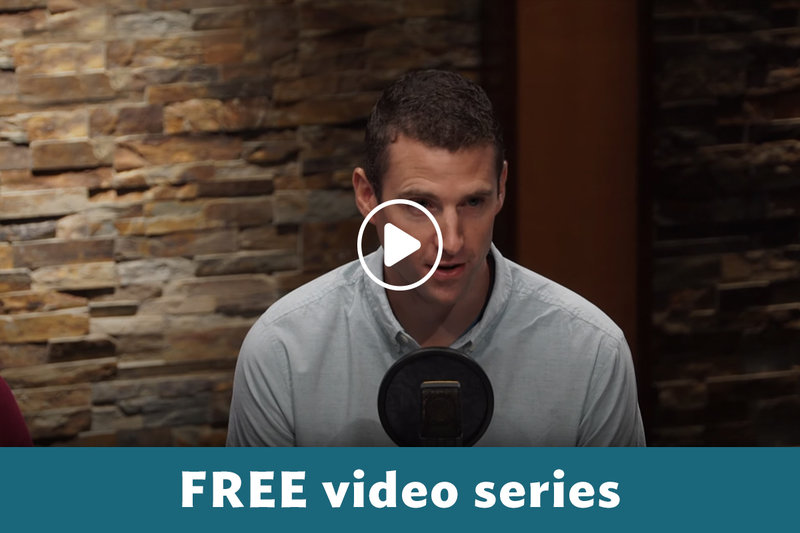 The struggle with pornography addiction is nothing new. But in these trying times, when people are housebound, isolated and around the Internet 24/7, many are likely to find themselves even more susceptible. Lack of social connection, wanting to escape feelings of depression or anxiety, as well as many other factors can contribute to the problem.
Men and women across the country are carrying this burden in silence and feeling trapped. But as with all of our struggles, the best thing we can do is bring them into the light on the path to freedom.
That's why I'm pleased to offer this free six-part video series called Discovering God's Freedom from Pornography. The series features Nick Stumbo and his wife, Michelle, who share honestly about his 17-year addiction to pornography and his cycle of slip-up, confession and promise. Watch as they explain what eventually led Nick to find freedom from his pornography addiction.
If you or someone you care about struggle in this area, then this video series is a great first step in experiencing your own freedom from pornography. Sign up today for immediate free access to all six videos.
And if you need to talk to someone about this issue, you can contact our counselling department for a free one-time telephone consultation. Call us at 1.800.661.9800 to request a session.
Stay up to date with the Focus on the Family
---
---