Free video resources for your journey
By Jean-Paul Beran on Jul 15, 2022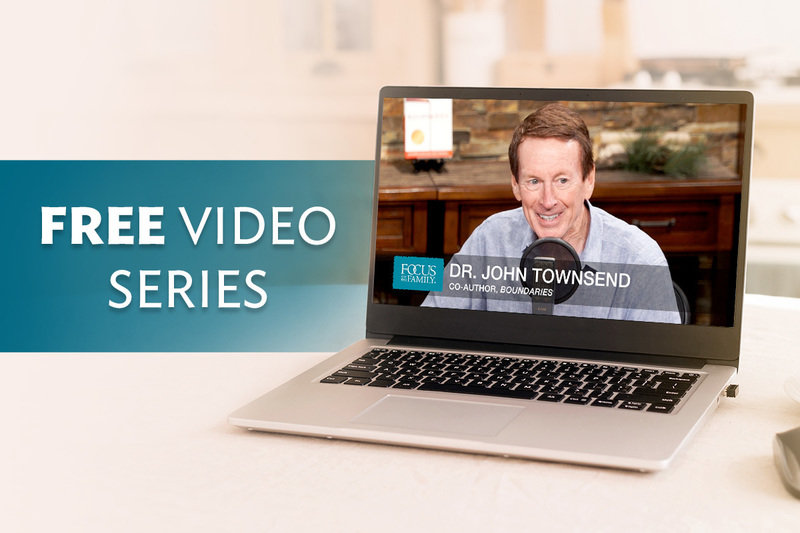 Summer is a beautiful time of year, but warm weather and sunny skies don't make us immune to sadness, hurt or despair. The truth is, even for those of us who place our hope in Christ, life is challenging. Relationships, struggles and circumstances lead us through seasons of joy and pain alike.
That's why I'm grateful to be able to share two new video series that can help navigate complex aspects of important relationships. Thanks to generous donors, these biblically based series are available to you at no cost. Even if these themes aren't particularly relevant to you at this moment, perhaps you know someone for whom the message might inspire some hope in their darkness.
Mental Health in Marriage
This six-part video series will give you comfort, wisdom and practical advice for your marriage if you or your spouse are dealing with mental health issues. Join Dr. Karl Benzio, a board-certified psychiatrist and the co-founder of Honey Lake Clinic (a residential Christian facility for mental health, mood disorder and addiction treatment), as he leads you through the complex and often difficult realm of mental health. You'll learn about different kinds of mental health issues, how common each one is, and how there's help for you no matter what mental health challenge you're facing. You'll also learn how to talk to your spouse about your struggles, what you can do to support each other, and where you can go for guidance.
Sign up for free
Healing Parent and Adult Child Relationships
Are you concerned about the chilly silence between you and your adult child? Perhaps your child is slow to return your calls and makes all kinds of excuses for not coming to visit. Or maybe it's been months since you've heard from your child at all. It could be that your child is giving other kinds of signals, but it's clear that they are harbouring resentment toward you and they don't seem able to let it go. If you're anxious to make things right between you and your grown child but nothing appears to be working, this seven-part video series will bring new hope for your situation. Created from a Focus on the Family Broadcast, the video series features expert insights from psychologist and counsellor Dr. John Townsend to help you build a bridge to your child and defuse the tension between you.
Sign up for free
A video series can certainly inspire hope and provide insights and tools, but sometimes, more support is needed. Please know that Focus is here for you. You can contact our care and counselling team to speak to one of our in-house counsellors or get connected to a registered counsellor in your area. Call us at 1.800.661.9800 between 8 a.m. and 4 p.m. PT and ask to speak with the care associate.
Blessings,
Jean-Paul Beran, MA
 President
 Focus on the Family Canada
Stay up to date with the Focus on the Family
---
---